News / National
Gaddafi's son engages lawyer to challenge detention
08 Nov 2018 at 05:30hrs |
Views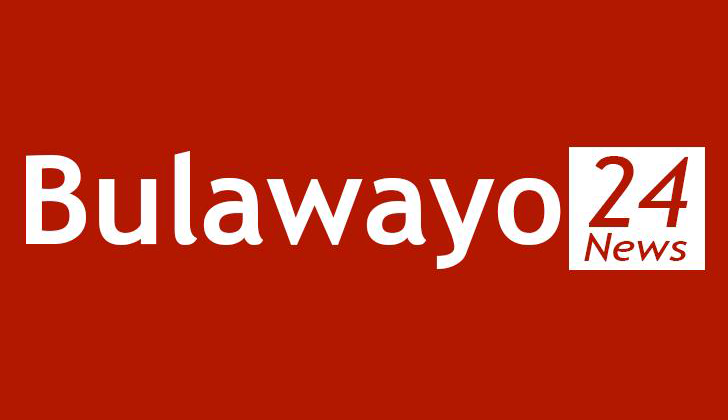 An adopted son of the late Libyan leader Muammar Gaddafi, Abhallha Mone Moussa Moummare has engaged a local lawyer to challenge his continued detention at Harare Remand Prison where he has been held for five years without trial.
Top lawyer, Charles Warara yesterday confirmed that he had been engaged by Moummare to challenge his detention after he fled the oil-rich country at the height of a civil war in 2011.
"Yes, I have been engaged to assist him to seek legal recourse as he had been on remand for many years and whatever his case is, it should come to an end," Warara said.
Gaddafi was deposed from power and killed in 2011 after the popular Arab Spring uprising which swept across the North African Arab region.
In July this year, Moummare approached the High Court on a self-representation basis challenging his continued detention.
"I have requested that he be brought to the High Court today, so that I could talk to him and be able to represent him with a full understanding of his case. I have not yet talked to him other than seeing his papers that narrate his case. I will need to get his word so that we can get on the matter," Warara stated.
According to his handwritten High Court application, which was then forwarded to Warara for legal assistance, Moummare said he came to Zimbabwe because his father had a good relationship with the country's leadership.
"I left Libya after the assassination of my father in 2011 to seek asylum and protection in Zimbabwe due to the good relationship between Libya and Zimbabwe," he wrote in the application.
Moummare said when he arrived in the country in April 2014, he presented himself to authorities with the hope that he would be taken to a refugee camp.
But instead, he was taken to the remand prison and no charges have been levelled against him so far.
Source - newsday