News / National
Residents reject proposed budget
09 Nov 2018 at 15:22hrs |
Views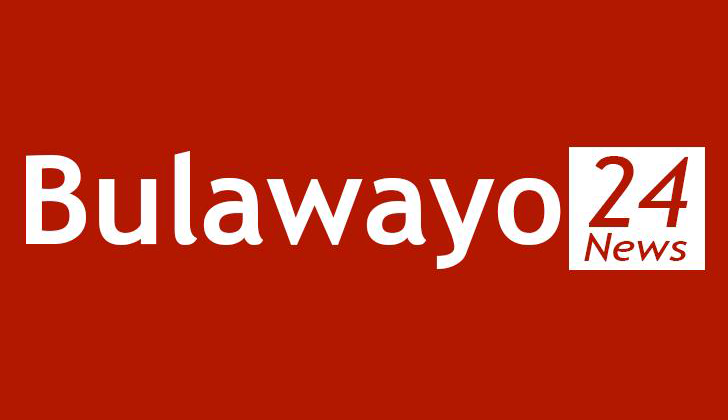 The Zvishavane Town Council has been conducting 2019 budget consultations with stakeholders.
However, Zvishavane Residents and Rate Payers Association say they will not give the proposed US$8.3 million budget the nod.
Riding on their huge revenue collection base, the residents association have rejected council's proposed budget.
Secretary General of the Zvishavane Residents and Rate Payers Association Mr Tawanda Ruzvidzo says they have rejected the budget until council comes out clean on the issue of seven wards.
"We have rejected the budget on the grounds that we cannot have 10 wards on paper while only seven contribute revenue to council," said Mr Ruzvidzo.
The three excluded wards are owned by Shabanie Mine and they do not generate revenue despite their representatives having a say on how council money should be spent.
Council chairman Mr Khulekani Ndlovu defended their proposed budget saying council is planning to spearhead developmental projects like the construction of a state of-the-art council offices along the Gweru highway.
"The process has been going on well and we as council are expecting to build council offices in line with other municipalities and expand our sewer system in view of the growth of the town," Mr Ndlovu said.
Representing the disabled, former council chair and now national chairman of the disabled Mr Texon Hogwe said as the disabled they hope council will make public places accessible with ramps as well as cater for the disabled under the Department of Social Services.
The consultative meetings began in earnest this Wednesday while the Thursday meeting with vendors and the business community failed to kick off due to poor attendance.
Source - zbc