News / National
Emmerson Dambudzo Mnangagwa Law School set for Kwekwe
11 Nov 2018 at 09:27hrs |
Views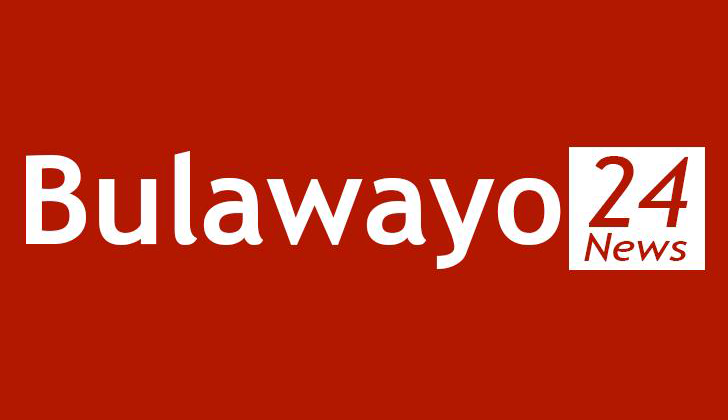 PRESIDENT Mnangagwa has said Zimbabwe is not only Open for Business but for dialogue too, as it forges ahead with engaging locals and foreigners in its quest to attain a middle class economy by 2030.
Addressing members of the corporate world, academics and the business community during the Midlands State University fundraising golf tournament and dinner for the construction of the Emmerson Dambudzo Mnangagwa Law School and Liberation Heritage Centre in Kwekwe yesterday evening, President Mnangagwa said while the Zimbabwe is Open for Business mantra had succeeded beyond measure, the country, he said, was now open for dialogue to attract investors.
He said it was unfortunate that there would be "doubting Thomasses" when development matters are discussed.
President Mnangagwa said he was optimistic Zimbabweans should rally behind the Government's socio-economic programmes so that locals enjoy the fruits of the liberation struggle.
"I remember when we had returned from China and we visited parents in Mashoko Village in Masvingo during a traditional beer drinking ceremony. We told the parents that we were freedom fighters and were going to see to it that black people ruled themselves. Some parents laughed at us and some sympathised with us and we were optimistic that we would one day attain independence. So two villagers started fighting — one was supporting us while the other was saying we would never defeat the colonisers. As they were fighting, one fell down after he was tripped by a log and the one supporting us landed on his chest and shouted "ndodye zhizha" (I am enjoying green mealies from a harvest)," he said.
"So this story reminds me of when I coined the Zimbabwe is Open for Business mantra. Some people in Government didn't believe me but on that mantra I am now saying Zimbabwe is open for business and dialogue for socio-economic growth."
The President urged Zimbabweans to be united and have positive dreams about the country adding that peace was a driver of foreign investments. He said the vision for the expansion of MSU was mooted by the likes of former Vice-Chancellor Professor Ngwabi Bhebhe and today it is coming to fruition.
"You will find that developed countries are peaceful. Their people see projects such as this one as everyone's responsibility. If we unite we develop. But if we don't we won't go anywhere. At the same time you find out that if there is unity and peace in the country, we invite investors," he said.
MSU vice-chancellor Professor Victor Ngonidzashe Muzvidziwa said the new Kwekwe Law School Campus was expected to change the lives in Kwekwe the same way the Zvishavane Campus has done to people in the area. He said the Kwekwe Campus was vital for socio-economic development of the province and country at large.
Minister of State for Midlands Provincial Affairs Larry Mavhima commended MSU for its role in taking education across the country saying the new dispensation target of making the country a middle income economy by 2030 is achievable. He said MSU was deeply rooted in socio-economic development of the province and the country at large.
"MSU is doing well in advancing the education sector in the country. Its department of Local Governance is assisting local authorities with expertise. We have the medical school that is also assisting health institutions, an indication that MSU is key in innovation, renovation and success of the country, " he said.
Minister Mavhima said the gross domestic product of the Midlands Province had increased because of the presence of MSU, the mining and agricultural sectors.
President Mnangagwa donated $50 000 for the construction of the campus while Kwekwe City Council donated the land.
Source - zimpapers