News / National
Butchery manager lucky to be alive as armed robber strikes
15 Nov 2018 at 05:39hrs |
Views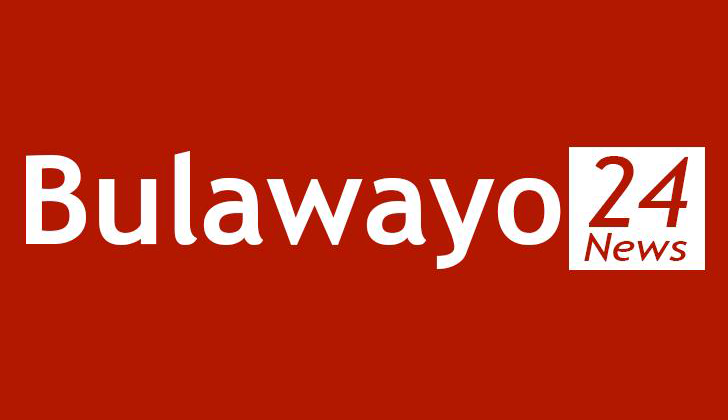 A manager at a local butchery is lucky to be alive after an armed robber allegedly jumped into his car in the city centre and forced him to drive to Montrose suburb before robbing him of $7 000.
The robber who was armed with a knife, allegedly jumped into Mr Sifiso Malinga's vehicle while it was in motion along Herbert Chitepo Street between 11th Avenue and 12th Avenue at around 5PM on Tuesday.
The robber forced Mr Malinga to drive to Montrose suburb where he then robbed him of $7 000 which belonged to his company. Acting Bulawayo Police spokesperson Inspector Abednico Ncube confirmed the robbery.
"I can confirm that we received a case of a man employed as a manager by one of Heads and Hooves butcheries who says he was attacked by a robber who got away with $7 000. We are still investigating the matter," said Inspector Ncube.
Insp Ncube said Mr Malinga told the police that he left $4 950 in his office at the 12th Avenue branch which was meant for buying cattle and proceeded to the 11th Avenue branch in his Honda Fit vehicle.
"He said he put $7 000 in a plastic bag and took it along with him in his car to the main branch. An unknown person then forcefully jumped into his car and forced him to drive along Plumtree road. We are still trying to understand the matrix of this movie style execution of the alleged robbery," said Insp Ncube.
Sources said Mr Malinga was driving in the city to the butchery's main branch to deposit the money when a robber jumped into his vehicle and forced him to drive to Montrose suburb at knifepoint.
Some sources from the butchery said they suspect the robber had information regarding the cash movement.
Mr Malinga yesterday confirmed the robbery but said he could not give details without the approval of his employer, a Mrs Nell. Mrs Nell could not be reached for comment yesterday.
Source - chronicle