News / National
South Africa's PSL faces collapse?
29 Jan 2019 at 23:42hrs |
Views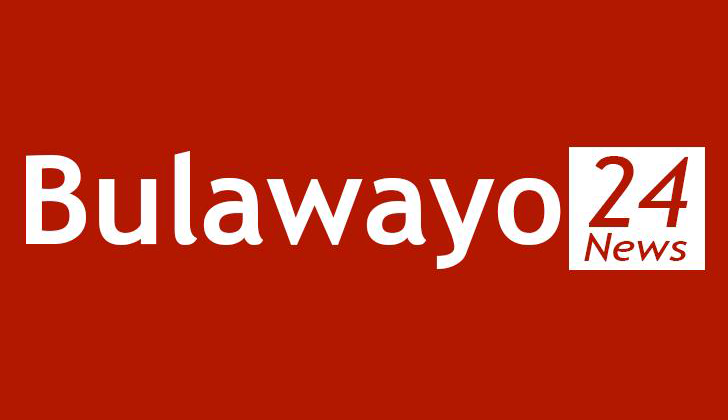 Clouds of doom gather over the South African PSL with its chairman, Irvin Khoza, dropping a bombshell yesterday the continent's richest top-flight league could collapse.
The league has become a home for scores of Zimbabwean professional footballers, including Kapini, who is now in his 13th season there but Khoza emerged from an extraordinary Board of Governors meeting in Johannesburg to say their capacity to keep splashing the money was not under serious threat.
The Independent Communications Authority of South Africa want to amend their public broadcast regulations, to include the country's football, and this could have a huge effect on the regulation of the free-to-air rights of sport in the Rainbow Nation and cripple the PSL who will forfeit their power to independently sell the broadcast rights of their league.
The South African PSL agreed a new multi-billion rand deal with SuperSport last month and Khoza said the clubs could lose as much as 80 percent of their annual revenue leading to a collapse of the organisation.
"ICASA wants to do this after the hard work we have put in? Players would not be getting paid as much if it was not for our current funding model. The current broadcast deal took work and time," Khoza told the South African media yesterday.
"We did not break the law. Everything we did was within the framework. We did the work necessary. The broadcast deal has had an enormous impact on the state of SA football. Without it the PSL dies.
"Without adequate funding, this industry as we know it will collapse and will be back to what it was back in the 1980s. Clubs will cut support staff to the bone and our grant of R11m to SAFA will no longer be available.
"I hope this is an error from ICASA, but it is also a form of exclusion. They did not consult or try to understand our industry.
"We will defend ourselves rigorously. We will exhaust all options available to us. If it is not resolved, we will shut down the PSL."
Source - the herald