News / National
EU calls for more Zimbabwe sanctions
15 Feb 2019 at 08:29hrs |
Views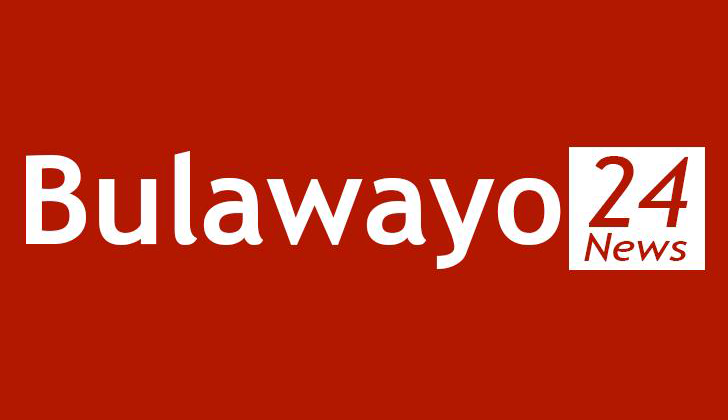 The European Parliament recommended the tightening of sanctions on senior Zimbabwe officials and institutions on Thursday citing increased repression by President Emmerson Mnangagwa's government.
It said "continued attacks, hate speech, smear campaigns, acts of intimidation and harassment and… acts of torture" against human rights defenders had undermined democracy.
The MPs, in a resolution adopted at the end of their meeting in which Zimbabwe was on the agenda, called on Mnangagwa to "remain true to his inaugural promises" and to put Zimbabwe "back on the path of reconciliation and respect for democracy and the rule of law."
European Union sanctions on Zimbabwe were first imposed in 2002, and grew to cover nearly 200 individuals who were subject to a travel ban and asset freeze, but have been loosened progressively with only seven people and one entity still subject to sanctions, which expire on February 20.
The seven are former President Robert Mugabe, his Grace Mugabe, former CIO director general Happyton Bonyongwe, former police chief Augustine Chihuri, current Vice President Constantino Chiwenga, Agriculture Minister Perrance Shiri and Zimbabwe Defence Forces Commander Phillip Valeri Sibanda while the Zimbabwe Defence Industries is the only entity still listed.
There is no unanimity in the EU over the use of sanctions, with some member states taking the view that they have not worked – but yet paralysed over what pressure can be applied on Zimbabwe's leaders to force them to abandon the path of repression. Sanctions, some member countries argue, have given Zimbabwe's leaders a fig leaf to mask their leadership failures.
In the wake of the killing of at least 17 opposition activists by security forces following fuel protests on January 14, Britain has led calls for the sanctions to be renewed. New sanctions, if they find support, would see more officials being targeted, including their families.
The European Parliament resolved to "call on the European Council to review its restrictive measures against individuals and entities in Zimbabwe, including those measures currently suspended, in the light of accountability for recent state violence."
The sanctions will be up for discussion when 28 EU foreign ministers meet in Brussels on February 18.
The European Parliament, meanwhile, said Mnangagwa must pull back the military and youth militia deployed across the country and to "immediately and unconditionally release all political prisoners."
"Calls on the Zimbabwean authorities to undertake a prompt, thorough, impartial and independent investigation into allegations of human riots violations and abuses, including rape and sexual violence by the security forces and to bring those response to justice," the MPs said in one of their 26 resolutions.
Long term support from the European Union would be given to Zimbabwe based on "comprehensive reforms rather than mere promises."
Mnangagwa also had to urgently implement recommendations of the European Union Election Observer Mission, chief among them the strengthening of the Zimbabwe Electoral Commission "by making it truly independent and transparent" and "free from government oversight".
Source - ZimLive