News / National
Man (33) rapes and strangles to death his ex-girlfriend's 14-year-old niece
28 May 2012 at 06:02hrs |
Views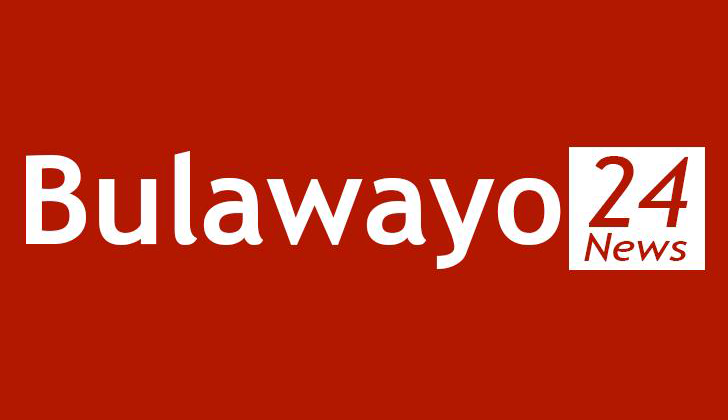 A 33-year-old Kwekwe man, Simbarashe Moyo, allegedly raped and strangled to death his ex-girlfriend's 14-year-old niece after an attempt to rape the aunt had failed.
Moyo of Rolling River Ranch, Kwekwe, an ex-boyfriend to the now deceased's aunt, Ms Muchaneta Makoni, had been previously assaulted by his girlfriend's new lover.
Acting Midlands provincial police spokesperson Assistant Inspector Emmanuel Mahoko confirmed the incident which occurred last Sunday night at SD7 Rolling Ranch Munyati, Kwekwe.
Police identified the dead girl as Muchaneta Makoni (Junior).
"It is alleged that on the fateful day, the now deceased Muchaneta (jnr) was sleeping together with her aunt, Ms Muchaneta Makoni (snr) and her three-month-old baby when the suspect Simbarashe Moyo arrived at their homestead at around 8pm on Sunday," he said.
Asst Insp Mahoko said Moyo awakened Ms Makoni while indicating that her new boyfriend had assaulted him before taking away his shoes.
"He asked Ms Makoni to accompany him to her boyfriend's workplace at Big Boom Mine where he said he wanted to get back his shoes.
Ms Makoni complied and she left the now deceased in charge of her three-month-old baby while she accompanied Moyo to Big Boom Mine," said Asst Insp Mahoko.
He said while on the way, Moyo attempted to rape Ms Makoni but she overpowered him.
"The two then proceeded to Big Boom Mine after which Moyo instructed Ms Makoni to go and call her boyfriend while he remained behind at a nearby bush.
"She later came back with her boyfriend but could not locate Moyo who had just vanished," he said.
Asst Insp Mahoko said Ms Makoni later proceeded back to her homestead only to discover that Muchaneta (junior) had died.
"She informed neighbours who checked the body of the now deceased and observed that it had some bruises on the neck. The body had some fluids on her panties suggesting that she had been raped and killed," he said.
Asst Insp Mahoko said the matter was reported to the police who attended the scene.
"Police have since launched a manhunt for Moyo who is still at large.
We appeal to members of the public who might have information of his whereabouts to contact any nearest police station," he said.
Source - Midlands Correspondent