News / National
India, UAE roped in to revive CAPS, Datlabs
19 Apr 2019 at 11:11hrs |
Views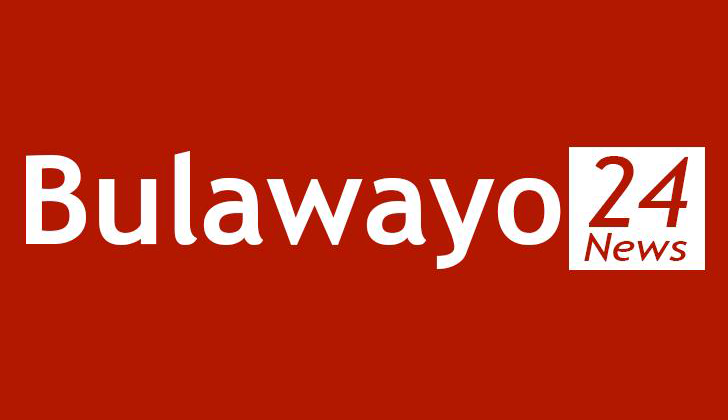 THE government says it is taking concrete steps to revive the country's health sector by engaging India and the United Arab Emirates (UAE) to help resuscitate fallen pharmaceutical giants CAPS Holdings and Bulawayo-based Datlabs.
This comes as both public and private hospitals are struggling to source adequate stocks of vital medicines due to the biting shortages of foreign currency currently being felt across all the sectors of the economy.
Zimbabwe needs about US$400 million per year to meet its full drug requirements for the health services sector.
Health and Child Care minister Obadiah Moyo said yesterday that the government was negotiating with Indian companies who had expressed an interest in reviving CAPS and other drugs companies.
"We want to revamp and capacitate our manufacturing industry, starting with CAPS and companies that are there like Datlabs, Plus Five and Varichem.
"We want to create a situation where these local manufacturing companies are rehabilitated, strengthened and are able to produce adequate and appropriate essential medicines for the country," Moyo said.
He added that revamping CAPS was important as it was a good company which was being held back by its antiquated equipment.
"We have identified companies in conjunction with the ministry of Industry and Commerce for India to come and improve.
"CAPS has 200 registered formulae which means they can be able to supply 200 different types of medicines at any one time if they are fully functional," he said, revealing that Zimbabwe was buying 80 percent of its drugs from India.
Moyo also said government was looking to the UAE which had also offered to support its programme to strengthen its public health system.
Last year, an Indian pharmaceutical company, Ajanta Group, took over operations at Caps and pledged to bring in new machinery and introduce new technologies.
Zimbabwe's health delivery system is battling a myriad problems, primarily as a result of the worsening economic climate in the country and the government's incompetence in many instances.
As a result, major referral hospitals have often had to suspend many critical services because of collapsing infrastructure and the shortage of drugs, including painkillers.
At the peak of its economy, Zimbabwe did not import most of its drugs due to the then healthy state of its pharmaceutical industry, which was dominated by CAPS.
At its peak, the struggling drug manufacturer accounted for 75 percent of the local healthcare products market - and was involved in the manufacture, wholesale, distribution and retail of pharmaceutical, consumer and veterinary products.
Today, the company is only operating one of its four plants in the capital Harare as a result of lack of funding - leaving the country's health institutions with no option but to procure medicines, including intravenous drip water, from outside the country.
Source - dailynews