News / National
'Zimbabwe still committed to migration to digital analogue'
06 May 2019 at 08:15hrs |
Views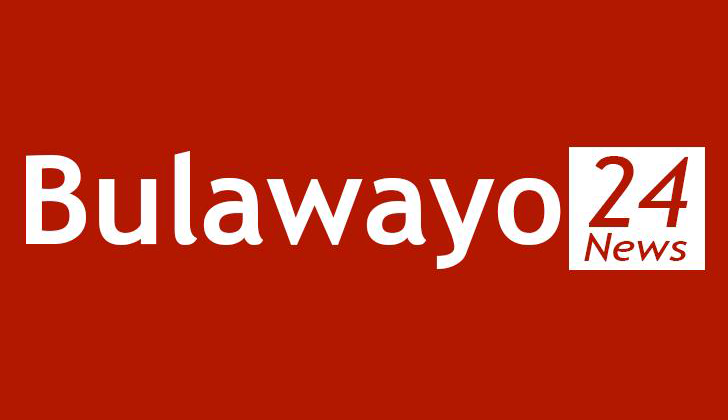 ZIMBABWE is still committed to migrating from analogue to digital broadcasting but scarcity of foreign currency is hampering progress, a Cabinet Minister has said.
Giving a public lecture at Great Zimbabwe University (GZU)'s Robert Mugabe School of Education in Masvingo under the theme, "Media, Social Innovation and the Restoration of Democracy in the 2nd Republic", which coincided with Press Freedom Day last Friday, Information, Publicity and Broadcasting Services Minister Monica Mutsvangwa said Government was committed to digitalisation, but foreign currency shortages had made it impossible for people to start enjoying the services.
She said a number of base stations had been installed in almost all provinces.
"We are moving with haste to complete the digitalisation project but our efforts are hampered by the need for foreign currency. Imagine the contractor charged us US$128 million for the completion of the project," said Minister Mutsvangwa.
"We have installed base stations in many areas and they are ready for use but we cannot get set-top boxes and we are looking for private players who can supply us."
She said Government had availed some money towards the digitalisation programme but the money was not enough.
"Another issue is there has not been a board in place. Once we have appointed the Broadcasting Authority of Zimbabwe (BAZ) board, we expect things to move with speed.
"The Second Republic led by President Emmerson Mnangagwa is committed to making broadcasting services accessible to all people in the country.
"He called me last time when we were in Chimanimani after a meeting with Cyclone Idai victims and told me that there was a need for all areas to access television and radio services," said the Minister.
"Through the 2019 national budget statement, Minister of Finance and Economic Development, Professor Mthuli Ncube, availed funds to the tune of US$38 million.
"He is aware of the programme and very soon, digitalisation will be complete. We want every Zimbabwean to have access to digitalised transmission.
"I have been to Binga and the people there watch Zambian television and yet they should have a Zimbabwean signal. Of course it is because of their proximity to that country but the ideal situation is to access our own signal."
Source - chronicle