News / National
Vengere's bumpy surface unsettles Highlanders
19 Jul 2019 at 07:23hrs |
Views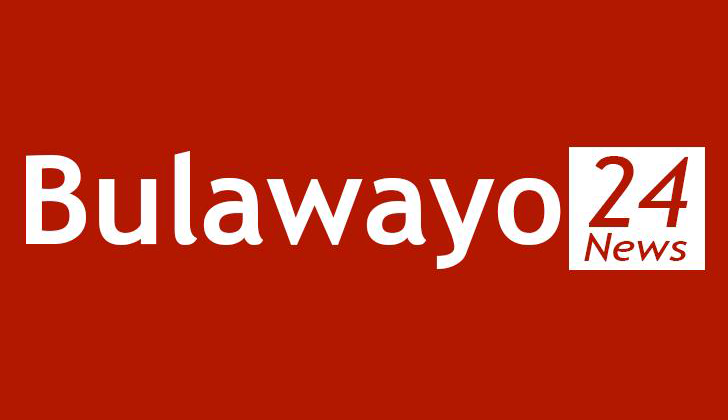 THE last time Highlanders visited Vengere Stadium in Rusape, they left a disappointed lot. They complained about almost everything.
They were disappointed with the way the match officials had handled the match. They were not happy with the opposition players, who they accused of rough play and time wasting.
Their coach, then Madinda Ndlovu, had a scuffle with journalists after the match. But their major grumble was the state of the Vengere pitch.
Highlanders had lost that match to Mutare City, and they had plenty of reasons to mourn. They were not the only once though who had returned from that part of the country with a sour taste in their mouth.
Almost all the teams that had visited Vengere, had something bad to say about the state of the pitch. And for a good reason too.
As Bosso return to Rusape this weekend to face Manica Diamonds on Sunday, the team's technical team is a worried lot.
They are worried that the bumpy and rough pitch that is Vengere does not suit their carpet football.
"Away games are sometimes difficult. When we played in Vengere last time, the turf was not good. It's not like Luveve and Barbourfields. It's a small and bumpy field. The field can come into play as well and can make it difficult if you are not used to it. We play a passing game and at Vengere you cannot not play that type of game, and you are bound to make a lot of mistakes," bemoaned Highlanders assistant coach Bekithemba Ndlovu at the team's Press conference yesterday.
Ndlovu could be in charge of the team for this tough trip as his boss, Mandla Mpofu, is on compassionate leave following the death of his brother. Manica Diamonds have been playing their home matches in Gibbo Stadium, down in Triangle, as both their preferred home grounds stadiums, Sakubva and Vengere, failed to meet PSL standards.
Vengere has since been homologated to host league matches, but the state of the pitch remains a ground for concern.
Ndlovu has happy memories with Vengere, through. In his last visit there in charge of Bulawayo City last year, he got away with all the three points. Maybe, just maybe, Highlanders fans are hoping that Ndlovu will use his super magic to help the team achieve what looks like an impossible feat here.
Ndlovu watched Manica Diamonds lose to Bulawayo Chiefs at Luveve last week and noted some weaknesses in the team that they will exploit. "We saw them play Bulawayo Chiefs. But when they play us, it will not be the same. But from what I saw, I think we have a good chance of collecting three points. We will have to fight to get the three points. It's a game where we can get our first set of three points away," Ndlovu said.
Attacking midfielder Devine Mhindirira is doubtful for the match after picking a knee injury in the 1-1 draw against FC Platinum at Barbourfields Stadium in Highlanders' last assignment.
Source - newsday