News / National
Zimbabweans in SA to get health insurance
23 Jul 2019 at 08:09hrs |
Views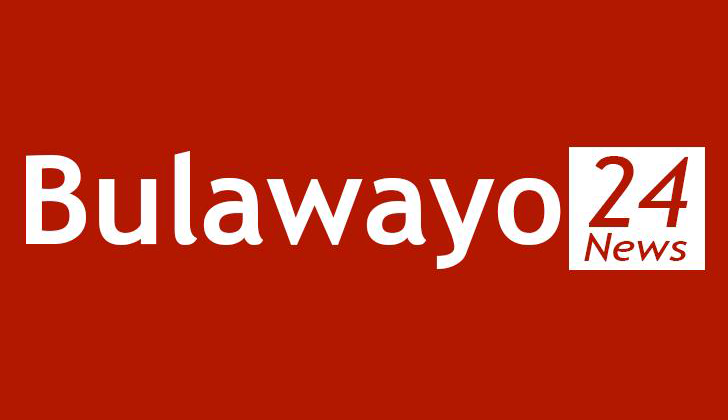 Zimbabweans and other foreign nationals living and working legally here will be taken care of under the proposed National Health Insurance (NHI), South Africa's Minister of Health, Dr Zweli Mkhize, said yesterday.
Responding to questions by The Herald during a Press briefing on the sidelines of the Board of Health Funders in Southern Africa Conference (BHF) currently underway here, Dr Mkhize said the system had factored in all foreign nationals who were properly documented.
"There are two types of non-South Africans here. There is one type that is here and (Department of) Home Affairs knows them and has given them some form of authorisation to be in the country.
"These include those with resident and work permits or those that have sought asylum. Those will be taken care of within the NHI because the system knows they are here," he said.
Dr Mkhize said under the new scheme, it would be difficult to capture undocumented foreigners.
"Then there are those who are undocumented, illegal unknown. How do you deal with them? That is a difficult one.
"How do you deal with people you do not know?" he posed.
South Africa's Cabinet recently approved the National Health Insurance (NHI) Bill, with the Bill now expected to be tabled in Parliament before the end of the year.
Once passed, it will be rolled out in phases. The NHI will provide for universal quality healthcare services to all South Africans, irrespective of their socio-economic background.
Last week, Dr Mkhize told South African media that the NHI came with many positives. Doctors, nurses, dentists and hospitals would treat everyone when NHI is rolled out, selecting them on the basis of how sick they are, rather than on their ability to pay.
"Currently, poor people often get second-rate healthcare, while wealthier people are able to afford good treatment. The power lies in our hands . . . NHI is a way of providing good healthcare to all our people."
Dr Mkhize said at present there was insufficient funding allocated for the health system.
"The current baseline [of funding] is below the expected level of funding, considering the population size, disease burden and the expected quality of services required.
"We are engaging National Treasury to explore various modalities to adequately fund health services," he said last week.
The BHF conference running under the theme, 'Convergence 2030 — Healthcare Re-imagined' kicked off on Sunday and ends tomorrow.
Source - the herald