News / National
Zimbabwean boy comes tops in international contest
25 Sep 2020 at 08:06hrs |
Views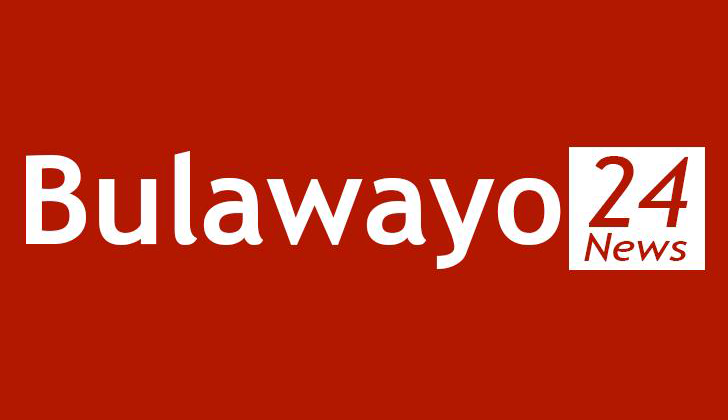 NINE_YEAR-OLD Zimbabwean boy Jayden Wang, based in Bulawayo has come out tops in an international competition known as the IXL Study in the Sun.
The contest, which ran for three months from June 1 to August 31, 2020, had three grade ranges namely, PreK4th, 5th-8th, and 9th-12th.
Wang scooped first position in the 5th to 8th grade.
Masiyephambili Junior School head of grades 6 and 7 department, Zenzo Siwela said Wang took advantage of the lockdown and signed up for the IXL competition.
"IXL is a personalised learning platform used by over 400 000 teachers worldwide. It combines curriculum, a continuous diagnostic, individual guidance and real-time analytics to help teachers differentiate instruction for each of their students," Siwela said.
"Wang registered for the 5th-8th grades. He is currently in Grade 6 having skipped two grades, from Grade 2 to Grade 5. The competition involved answering 500 questions a day based on Maths, English and Science."
Siwela said there were 51 000 competitors answering 82,4 million questions worldwide.
"Wang came first, having answered 45 852 questions correctly. This category is for children from 5th Grade to Form 1. The top three students from a grade band each won an iPad," Siwela added.
Wang said he was very excited to have won an iPad.
"I am very happy to have won a new iPad although the journey was very challenging especially in calculating angles. I am very happy that my mother and teacher motivated me well," Wang said.
Wang's mother Happiness Green said she was very proud of her son.
"I am very proud of Jayden and very happy that he took part in this competition. It was very challenging and at first, I had doubts, but I am very happy that he scooped the first position," Green said.
Most students who participated in the competition came from places like Michigan, Illinois, Pennsylvania, Vietnam, New Jersey, Connecticut, North Carolina, New York and other firstworld countries.
Source - newsday