News / National
Illegal guns worry government
13 Oct 2020 at 17:50hrs |
Views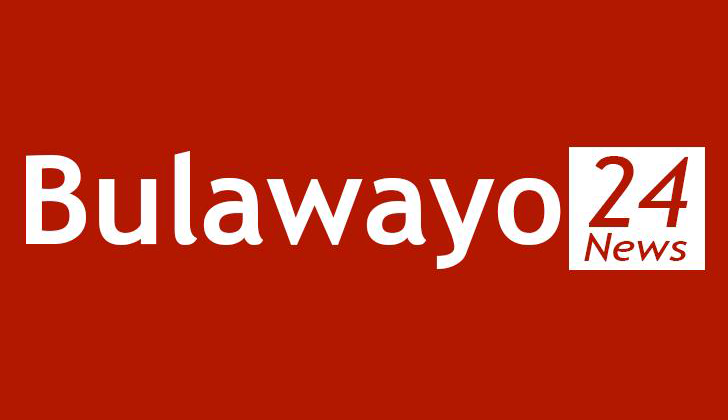 POLICE admitted yesterday that they were concerned by the proliferation of unlicensed firearms in public hands, which were being used to commit violent crimes.
However, police said it was too early to say the country was witnessing an increase in armed robberies - further dismissing social media chatter which claimed that law enforcement agents had gunned down armed criminals in Harare's Hillside and Waterfalls suburbs yesterday.
This comes as police have intensified investigations into the weekend shoot-out at Retired Lieutenant General Engelbert Rugeje's residence, where a robber was shot dead.
National police spokesperson Paul Nyathi told the Daily News yesterday that they were concerned by the increase in unlicensed firearms being used to commit robberies.
"There is a rise in the number of people with firearms and we are keen to establish their source and make sure that the law takes its course," he said.
Nyathi also revealed that during Sunday's attempted robbery at Rugeje's residence, police had established that the bandits had first struck a member of the neighbourhood security with an axe, before proceeding to his house.
"Investigations are ongoing. We have learnt that the suspects attacked one of the security guards who patrol the area during the night.
"The guard, Constain Chinoda, was axed in the head before they dispossessed him of his baton which they later used in the robbery at General Rugeje's home.
"We urge members of the public to prioritise their security when they are at home," Nyathi told the Daily News.
He also dismissed social media reports of shoot-outs in Harare's Hillside and Waterfalls suburbs.
This comes as daring robbers attempted to rob the Bulawayo High Court in a pre-dawn attack on Sunday.
Meanwhile, police in Beitbridge were yesterday on the hunt for armed robbers who stole from church congregants and mourners who were burying their beloved at a local cemetery.
The three robbers are alleged to have ambushed people at an apostolic church shrine, armed with a pistol and machetes - before kidnapping one congregant and bundling him into the boot of a car and robbing him.
The assailants were further alleged to have attacked people at a gravesite, before tying them with a cloth and robbing them.
This comes as police have been tracking notorious armed robbers who have been involved in a spate of violent crimes at business premises and private homes around the country.
"We are happy that at the moment we are on top of the situation because in most of the robbery cases we have received, arrests have been made," Nyathi further told the Daily News.
Two months ago, law enforcement agents busted one of the country's most notorious armed robbery gangs during a shoot-out in Beitbridge.
The terror gang included Musa Taj Abdul, 46 - who police alleged was a sick criminal who had been on the run for 20 years.
Others arrested then included Liberty Mupamhanga, 29; Prince Makodza, 31; Godfrey Mupamhanga, 27; Charles Lundu, 47; Rudolf Kanhanga, 29; Innocent Jairos, 32; and Tapiwa Mangoma, 27.
During the arrest of these alleged robbers and murderers, police recovered an assortment of weapons that the gang were using in their criminal activities.
The notorious gang is currently languishing in prison, awaiting trial.
Source - dailynews