News / National
4 suspected rustlers arrested for possessing stolen cattle
25 Feb 2021 at 16:01hrs |
Views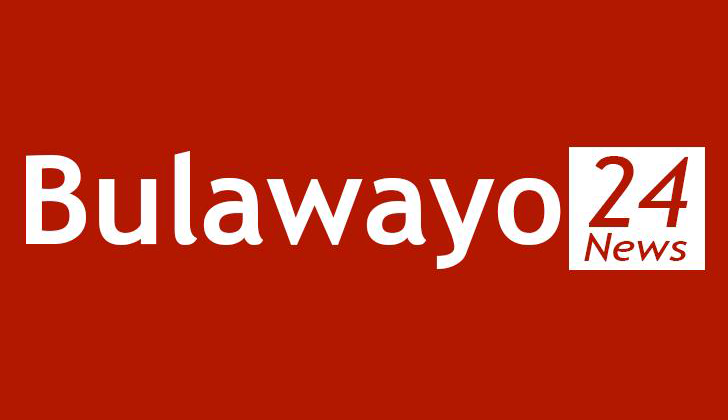 POLICE in Matabeleland South Province have arrested four suspected rustlers who were found in possession of three cattle stolen from a farm in Gwanda.
Provincial police spokesperson Inspector Loveness Mangena confirmed the arrest of Mthulisi Ncube (25) from Sizeze in Gwanda, Yekelani Ncube (40), Charles Dube (48) from Lushongwe in Magwe , Gwanda all under Chief Mathema and Simon Sithole (45) of 7142/1 Pumula north Bulawayo .
"They were arrested at the 37km peg along the Bulawayo -Kezi Maphisa Road in Matopo while transporting three cattle which were stolen from Tshetshe Farm in Gwanda. The farm belongs to Mr Rain Nyathi (71). He has since identified them. The suspects were using a Mazda Bongo vehicle Reg ADC 0805," said Insp Mangena
She said the farmer only discovered after the arrest that a herd of 24 cattle was missing from his farm.
Insp Mangena says the cattle are being kept at Matopo Police Station as an exhibit
"The suspects have been transferred to Gwanda for further investigations. We urge farmers to employ trustworthy herd boys to guard against such cases. We appeal to members of the public to report any suspicious cattle movement to police," she said.
The case follows the arrest of two herdsmen employed by Plumtree town council secretary Mr Dumezweni Luthe who were found slaughtering cattle at his farm in Cold ridge.
Mr Luthe confirmed that the two are his employees but said police are handling the matter.
A video of the duo's arrest has since gone viral in the farming community with many farmers calling on police to solve once and for all, the problem of livestock theft.
One of the herdsmen was found on the sport guarding three slaughtered beats while the farm manager only named as Fafa had got to Plumtree town to look for buyers.
Former Bulilima District Administrator Mrs Ethel Moyo said she lost her command livestock cows to the thieves.
"We suspect this is the link that can solve the disappearance of our cattle. Police must do their job on this matter as all famers have been losing cattle and nothing has happened. I benefited from the command livestock programme and all of them have disappeared. One of them was found long dead after being caught by a snare," she said.
She said all farmers in the area have lost not less than seven cattle.
Mrs Moyo said there are snares all over the farms and cattle were being caught daily.
"The arrested boys are herd boys in one of our neighbour's farm but we strongly suspect that there are smarter and big thieves involved who push these boys to steal our cattle. Police should solve this problem once and for all," she said.
Another farmer Mr Bhekisisa Bhebhe said he lost 8 goats to thieves.
"My 8 goats disappeared and I have not found them. I reported at Plumtree Police (Station). We need combined effort as farmers and residents to solve the problem. Now that the boys were working for one of us it means we might be hiring thieves," said Mr Bhebhe.
Source - chronicle