News / National
Zimbabwe urged to align electoral laws to AU charters
25 May 2021 at 06:16hrs |
Views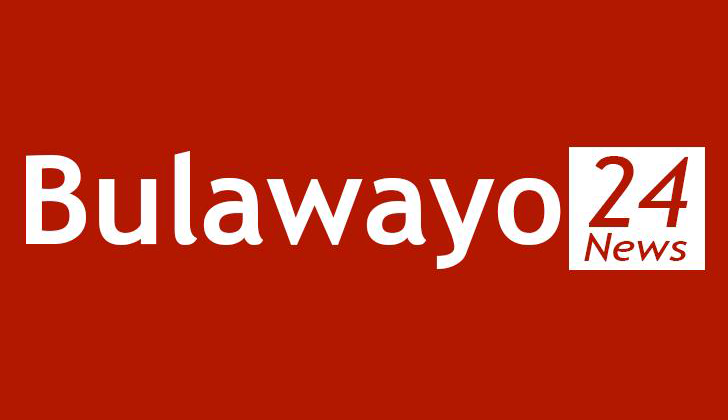 ZIMBABWE has been urged to update its electoral laws to strengthen dispute-resolution processes and ensure they are in tandem with the African Charter on Democracy, Elections and Governance (ACDEG).
Constitutional law expert James Tsabora yesterday told NewsDay that while the country participated in the drafting of African Union (AU) protocols, there was need for it to uphold them in order to promote democracy, human rights, free and fair elections.
Zimbabwe today joins the rest of the continent in commemorating Africa Day, a day set aside to celebrate the birth of the Organisation of African Unity, now AU.
"Zimbabwe has gone a long way in incorporating the basic principles and norms in AU regional protocols, but the protocols are, however, general and in most cases, are less watertight than the provisions in Zimbabwe's domestic laws," Tsabora said.
"There is need to regularly update electoral laws, especially the disputeresolution system so that they are far stronger than the regional instruments. The electoral laws must go beyond the AU and Southern African Development Community (Sadc) instruments in order for Zimbabwe to adopt the best practices.
"Zimbabwe's laws must go further and introduce tighter, stronger and more comprehensive mechanisms than those proposed by AU," he said.
Political analyst Rashweat Mukundu said since May 25, 1963, when the AU was formed, there were several occasions when it played a mediatory role on Zimbabwean issues.
"An example is the 2008 peace talks which led to the formation of the government of national unity between the late former President Robert Mugabe and the late MDC-T leader Morgan Tsvangirai, and Arthur Mutambara's MDC-M," Mukundu said.
"The major challenge of the AU is that it is a multilateral organisation headed by governments (with ruling parties taking the lead), it is based on consensus which becomes a major limitation. The make-up of the AU does not give it much power to act on member States that are violating human rights like Zimbabwe as the same violators need to be consulted before action is taken," he said.
Source - newsday