News / National
'Revamp Zupco operations'
04 Sep 2021 at 18:07hrs |
Views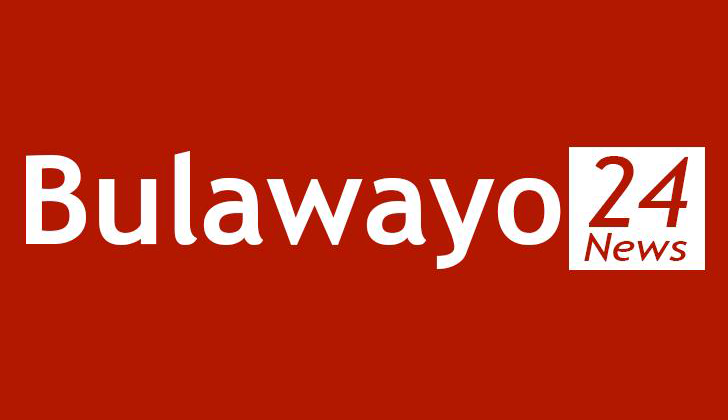 Stakeholders in the public transport system have implored Government to revamp Zupco's operations and improve efficiency for the convenience of the commuting public.
The sentiments follow increased congestion and delays that have been witnessed lately at various termini.
Commuters who spoke to The Herald on Wednesday said there was need for Government's intervention to resolve the challenges being experienced by commuters.
Following the pandemic outbreak, Government designated Zupco as the only provider of mass public transport aided by a franchise system involving private contractors.
The Zimbabwe Passengers Organisation yesterday said a number of operational issues have to addressed to restore sanity in the sector.
In a statement, ZTPO chairman, Mr Samson Nhanhanga said there was need to boost Zupco's fleet to meet demand. He urged Zupco to pay franchisees on time to go ensure smooth operations.
"Both Zupco and its partners need foreign currency to sustain their fleet," said Mr Nhanhanga. "Hired companies should be given fixed routes to operate and operators should help Zupco to monitor those buses."
The national coordinator of the Passenger Association of Zimbabwe, Mr Tafadzwa Goliati urged Government to consider licensing private players to ameliorate the situation.
"While efforts to increase the number of buses through importation of new coaches are noted and commended, we humbly recommend that the government also augments its existing ZUPCO fleet with other alternative mass public transport initiatives," he said.
Zupco chief executive officer Mr Everisto Madangwa said they were working to clear the payment backlog to contractors.
"It's something we are working on and very soon we will be up to date," he said.
Mr Madangwa said Zupco was expecting 50 more buses next week as it continued to build its fleet.
Zupco owns a fleet of 262 buses and at least 550 more from franchisees.
Source - Staff Reporter