News / National
ZANU-PF fails to provide resources for elections
28 Sep 2021 at 06:53hrs |
Views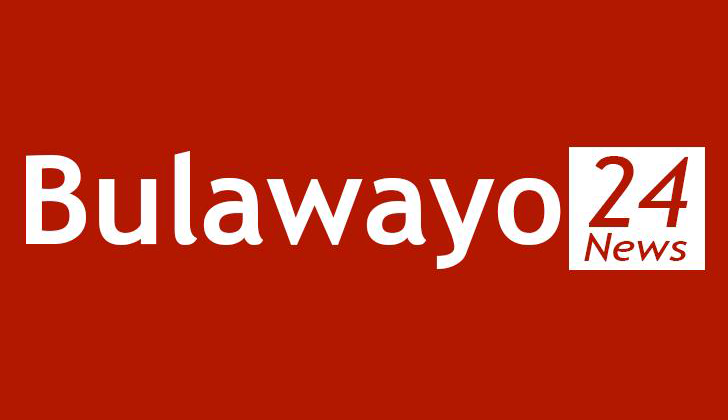 ZANU PF Mashonaland Central province failed to conduct district elections yesterday in the province due to lack of resources.
Sources familiar with the incident claimed presiding officers who are supposed to move from one district to another do not have cars and fuel to go and conduct elections.
"We are having a serious challenge in conducting these elections because we do not have resources since presiding officers need to travel from one district to another our chairman Kazembe Kazembe is just too weak on mobilization of resources," lamented a source who spoke in confidentiality.
Other party officials blamed Kazembe for mobilizing his campaign resources instead of the party.
"The chairman was supposed to oversee these elections instead of him mobilizing resources for the party he is busy getting funds from illegal gold buyers to finance his provincial campaign."
Only part of Mount Darwin voted in Mash Central with some from rural areas lamenting lack of information and accusing the Provincial leadership of trying to have vote apathy in a bid to rig.
"How can we have an election on mid week this is an attempt by the provincial leadership to creat confusion and have vote apathy, we were given up to October 7 to complete these elections so what is the rush to have elections during mid week, some of us live in remote areas and access to information is a challenge people should shun vote rigging shenanigans," fumed one supporter.
Meanwhile, the chaos in ZANU PF polls across the country shows failure by President Emmerson Mnangagwa to unite the party since he took over the reins from his predecessor the late Robert Mugabe in a November 2017 military coup.
Source - Byo24news