News / National
Brother kills sister over pap
05 Jan 2022 at 05:50hrs |
Views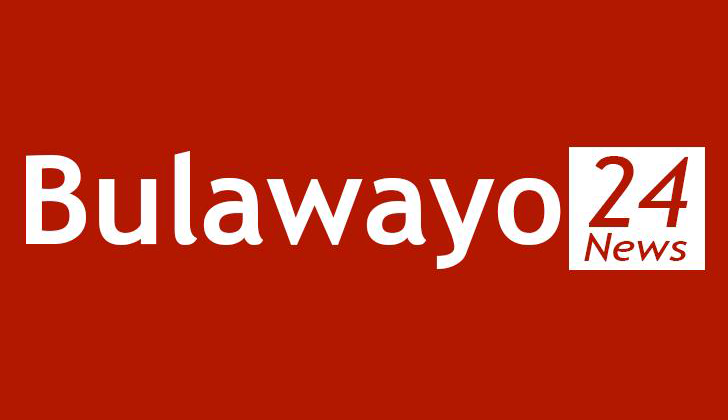 A 27-year-old man suspected to be mentally ill, has been arrested on allegations of killing his sister after he was denied a third plate of sadza on Sunday night in Chiredzi.
Jonathan Chiyitani is alleged to have fatally assaulted his sister Esinath Chiyitani (35) with a log.
It is alleged that Jonathan had taken two plates of sadza before demanding the third one, resulting with the argument.
National police spokesperson Assistant Commissioner Paul Nyathi said, "The ZRP is investigating a murder case which occurred on January 2, 2021 at Chinyani Village, Chiredzi where a suspected mental patient, Jonathan Chiyitani aged 27 fatally assaulted his sister Esinath Chiyitani aged 35 with a mopani log.
"The suspect took two plates of sadza for dinner and demanded a third plate from his sister resulting in an argument."
In another case, police in Zezani, Matabeleland South arrested Terrence Dube Muleya (20) for the murder of Edwin Sibanda on January 1, 2021 over an undisclosed matter.
Police recovered the kitchen knife which was used by the suspect in the commission of the offence.
Meanwhile, police in Gwanda also arrested Mayibongwe Nsingo (38), Thulani Mdlongwa (33), Likhwa Nsingo (20), Thobekani Nsingo (20) and Stanford Nsingo (44) in connection with a case of murder which occurred on Monday at Magedleni Village.
The suspects as well as Khumbulani Nsingo and Moses Ndlovu who are still at large, hit the victim, Richard Nyoni with stones and logs after they found him at his homestead, skinning a sheep allegedly stolen from one, Unite Ndlovu (58).
In Hwange, police have launched a manhunt for an unknown motorist who was driving a silver BMW vehicle who sped away from a police patrol car before hitting and killing a person suspected to have been drunk and was sleeping by the roadside early Sunday morning in Hwange.
The incident occurred around 0100hours after the motorist had been waived down to stop but sped off.
"Police in Hwange are investigating a fatal hit and run accident which occurred along an unnamed road in Empumalanga area, Hwange on January 2, 2022 at about 0100 hours.
"An unknown motorist driving a silver BMW vehicle sped away from a Police Patrol Vehicle and hit a suspected drunk person who was sleeping on the roadside," Asst Comm Nyathi said.
He appealed to anyone with information that might assist with investigations to contact any nearest police station. On the same day at around 2055 hours two people died while another one was injured when a Jeep Cherokee vehicle and a Toyota Hiace vehicle contracted to Zupco side swiped along Seke Road near ETG Vital Logistics in Harare.
Source - The Herald