News / National
Cont Mhlanga chuffed by international recognition
31 Mar 2022 at 07:47hrs |
Views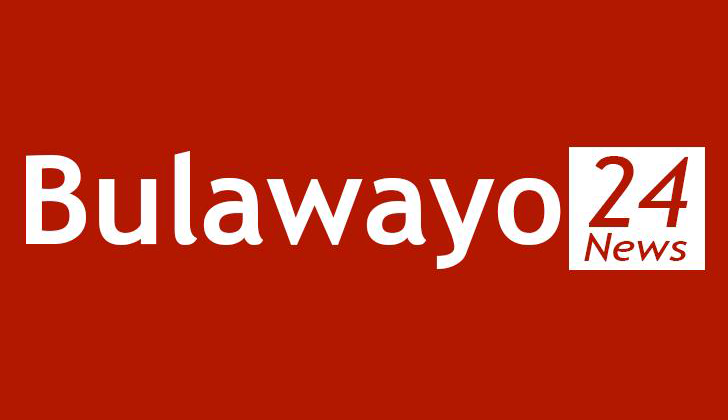 Theatre doyen Cont Mhlanga is on cloud nine as his play Nansi Le Ndoda is set to be translated into English. A short piece of the IsiNdebele play was staged on the Eve of World Theatre Day in London on Sunday.
Mhlanga's seminal play will be translated by playwright and scholar Butshilo Nleya with assistance from the Writers' Theatre in the United Kingdom, the Royal Court Theatre and celebrated theatre translator William Gregory.
Mhlanga said such recognition makes him happy and is a sign that his effort has not been in vain over the years.
"I'm happy to have one of my works getting international recognition. I was part of the online conversations presented by MatNorth Creative network to commemorate World Theatre Day and I was glad since we celebrated in the UK, with the translation of the play Nansi Le Ndoda from Ndebele to English. This shows how far we have come and it's paying off quite good," Mhlanga said.
"Nansi le Ndoda tells the story of an emerging community that was plagued by corruption and nepotism in 80s Zimbabwe. In the play, Alibaba takes matters into his own hands when he is passed over for a job that he is qualified for in favour of Shashi's undeserving nephew," said Mhlanga.
Nansi le Ndoda is best known for its timelessness, longevity, quasi prophetic messaging and social commentary that has resonated with audiences for 36 years.
In 1986, the play's initial production won five Annual National theatre awards at a time when theatre was split along racial lines. It has since been performed widely and adopted into the isiNdebele curriculum as a set book.
Nleya has been in conversation with Mhlanga for at least 10 years trying to prize the script off the 'Khulu' of theatre in Bulawayo and he feels that he is ready to take on the task of analysing, translating and producing the play for UK audiences.
Support from the internationally-renowned Royal Court Theatre will go a long way in making sure that the translation of the play is handled sensitively and scrutinised in the same vein.
Nleya, who originally saw the play in 1997 at Embakwe High School as a teenager, was encouraged recently to explore the play when he saw Workshop Negative also by Mhlanga which was produced by Tangle Productions in the South West of the UK in 2018 featuring a stellar cast with Zimbabwe's John Pfumojena.
The translation process will take a few months and it also includes educationalist Precious Moyo, who has done a lot of work on the play with local schools and on Skyz Metro FM.
A short extract of the translated play will be performed at the Royal Court Theatre on April 26 after which Nleya will co-ordinate a research and development process with actors, dramaturges and designers.
Plans are afoot to remount the play with a fresh cast, crew and to find a producing partner before it tours the UK and Europe into the 2023 season.
Mhlanga, who is the brains behind Amakhosi Theatre has offered his oversight and mentorship throughout the process to realise a stage where classic Bulawayo plays are published, remounted, translated and studied locally and internationally.
Source - The Chronicle