News / National
6 family members die in crash
03 Aug 2022 at 06:41hrs |
Views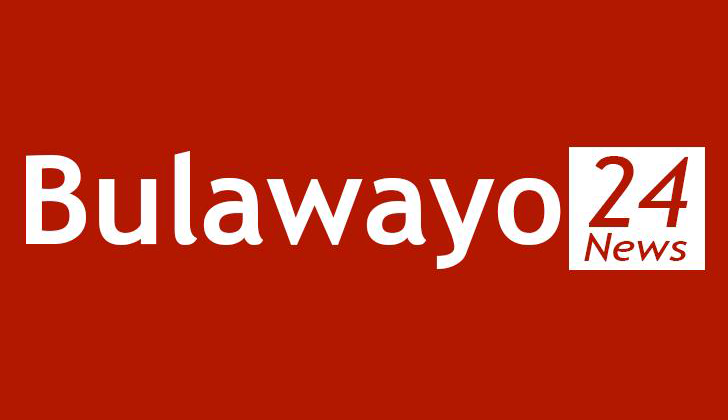 Six family members were killed when their South African-registered Land Rover Discovery collided head-on with an Iveco truck 22km from Beitbridge in the Tshapfutshe area along the Beitbridge-Harare Highway around 4am yesterday.
Witnesses said they suspected both drivers had constrained visibility since it was drizzling and very dark.
"When I arrived at the scene, the police were still retrieving the bodies and only one woman from the light vehicle survived," said Mr Vincent Chiwa, a community member.
"The Iveco truck was travelling from Mutare to Beitbridge, while the light vehicle was travelling towards Masvingo. This is devastating and I wish the injured woman a speedy recovery."
Mr Life Sibanda, from the same community, said he was still in a state of shock after seeing the police battling to retrieve the deceased from the Land Rover Discovery.
He said the vehicle was badly damaged and rescue workers had to cut through the vehicle's body.
"It is heart-breaking; if I had resources, I was going to help the family, especially during burial. No family deserves to go through such an experience," said Mr Sibanda.
Another witness, Mr Alfred Dube, said he was touched when he saw the survivor from the light vehicle crying in pain.
The woman sustained broken jaws and bruises on the chest. Although the police and other rescue workers arrived on time, it was unfortunate that six lives had been lost, said Mr Sibanda.
National police spokesperson, Assistant Commissioner Paul Nyathi, identified the dead as: the driver Tawanda Jimu (25), Tinashe Jimu (33), Baiton Jimu (63) and Fadzai Nyawaranda (20), all of Chinhoyi and Muzondo Dennis (32) and Webster Muchenje (46) both from Ruwa,
He said the truck driver, his passenger and the survivor from the Land Rover Discovery, were admitted to Beitbridge District Hospital.
"We urge drivers to always observe stipulated speed limits and to be exemplary on all the roads," said Asst Comm Nyathi.
Beitbridge District Medical Officer, Dr Lenos Samhere, said the injured were in a stable condition.
Beitbridge mayor, Munyaradzi Chitsunge, who is related to four of the deceased, said he was still coming to terms with the loss.
"I am devastated; this is painful losing four family members just like that. This is too much," he said.
Source - The Herald