News / National
Binga villagers wary over relocation
25 Aug 2022 at 06:34hrs |
Views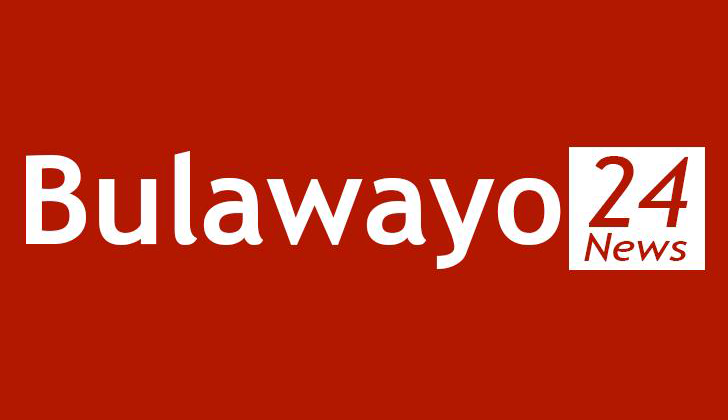 FRESH fears of displacement have gripped the Tonga people settled in Binga and the resort town of Victoria Falls that was recently classified a Special Economic Zone (SEZ).
An estimated 500 Lubimbi villagers in Binga face relocation from their ancestral lands to pave way for the Gwayi-Shangaani Dam, which is now more than 60% complete.
Government also identified Hwange, Binga and Victoria Falls for SEZ, where several tourism and pharmaceutical projects will be carried out, resulting in the displacement of hundreds in the area.
In Binga, there is serious resistance among the community which suffered similar displacement to pave way for the construction of Lake Kariba between 1956 and 1959.
"Our ancestors settled along the river for easy access to water so that they could produce all-year round, but we became victims when colonial boundaries separated us to be what is now Zimbabwe and Zambia for instance," Honour Mauti said at the ongoing climate change and feminism strategic meeting in Victoria Falls.
The meeting was organised by the African Women's Development and Communication Network.
"The Tonga were also displaced to make way for Kariba Dam. We were told water will follow us, but where is the water? Only 40% of the victims of this displacement have arable land, some settled deep in the forests where they have to endure frequent human-wildlife conflicts," she said.
"We were told Kariba was for electricity, but we see pylons passing over our villages going into major cities while us, the people most affected by the project, have no electricity and now we see another initiative that will have the effect of displacing us."
Ruth Saba, another Binga villager, said fears of displacement were common in her community.
The Gwayi-Shangani Dam is part of the Matabeleland Zambezi Water Project, identified in 1912 as a long-term solution to the perennial water challenges facing Matabeleland North, South and Bulawayo.
Source - NewsDay Zimbabwe