News / National
'40% Zimbabwean cars uninsured'
13 Nov 2022 at 17:39hrs |
Views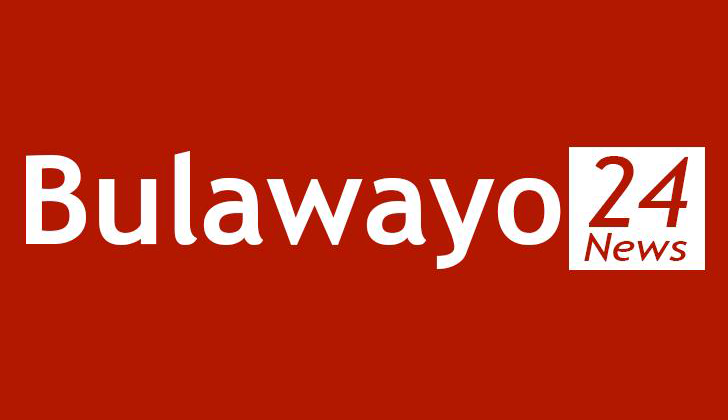 At least 40 percent of cars on Zimbabwe's roads do not have insurance cover, the Insurance Council of Zimbabwe (ICZ) has said.
ICZ spokesperson Ringisai Batiya said this has affected victims of road traffic accidents who fail to get compensation when they are involved in the road mishaps while travelling on uninsured vehicles.
The situation has also seen government often shoulder the financial burden of meeting the medical bills of victims of the vehicle accidents.
"About 40% of the approximately 1,5 million vehicles on the national database do not have third party motor insurance," she said.
"Through campaigns, ICZ has been educating and raising awareness on the need to comply with statutory requirements that every vehicle on the road should have third party motor insurance."
According to authorities, about five people are killed on Zimbabwe's roads daily.
The Zimbabwe National Road Authority (Zinara) announced that all vehicles without valid licence disks were not being allowed to pass though tollgates with effect from 1 October this year.
Batiya said the move by Zinara would also push for compliance with statutory insurance regulations.
"The winner in this are road accident victims who will access compensation through insurance claims.
"The move also forces vehicle registration which helps in traceability of stolen cars and tracking cars being used to commit crime," she said.
Police spokesperson Assistant Commissioner Paul Nyathi said the clampdown on unregistered vehicles was long overdue.
"The act was long overdue because decommissioned and unregistered vehicles in terms of vehicle licensing were causing problems because they were being used to commit robbery, rape, kidnapping and hit and run cases. In the process, it was a task for police to track them.
"This act by Zinara will certainly assist in the maintenance of law and order in the country and also ensuring justice is served," he said.
This comes on the back of a clampdown of vehicles without number plates by police in an effort to curb the increase of crimes linked to persons driving on vehicles without registration.
According to Zinara, about 300,000 vehicles do not have licence disks.
Source - ZimLive