News / National
Harvest House builds US$42m auditorium
13 Jan 2023 at 05:47hrs |
Views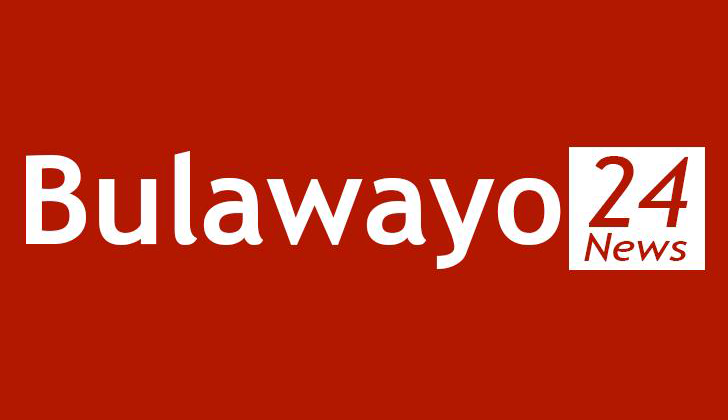 HARVEST House International church has poured US$42 million into the construction of the biggest conference centre in the country with a capacity to hold 10 500 people in Bulawayo's Selbourne Brooke suburb.
The church plans to open the complex, which will be solar-powered, before the end of the year.
The conference centre will be the jewel in the crown in terms of size.
Harare International Conference Centre (HICC) main conference auditorium has a capacity of 4 500 seats.
The Bulawayo complex also has four small hostels to accommodate people attending conferences at the centre, boardrooms, two gyms with showers for males and females, a surgery and six shop outlets that will be rented out to jewellery and clothing businesses.
It has more than five halls that will work as children's churches, a five-acre car park, a restaurant with a sit-in of over 500 diners, and more than five studios that will be open for people who want to record.
A second restaurant will be opened after a franchise has been acquired.
The new centre will also be the church's new headquarters.
Harvest House International Church Founder Bishop Collin Nyathi said he is glad God had been with him and the church for the past four years since the foundation was first laid.
"We invested US$42 million in this project. The structure on its own costs about US$32 million and now that it is done and most of the roofing has been done. We are going to use the remaining US$10 million on the interior design," said Bishop Nyathi.
He said they are going to cover all the openings using glass because they want their building to be of high quality
The shops have already been occupied by some businesses waiting for the structure's official opening likely to coincide with the church's annual conference in August.
"One of the restaurants has already been occupied and we are now looking for a franchise that we can purchase and pay royalties to it so that it can be the second restaurant. Hopefully, by the time we officially open we would have decided on the best franchise to open. As for the shops that will be inside the building, we already have a clothing line shop, a jewellery shop, and a pharmacy that will have a surgery. We approached people who we thought would be best for the vision of our centre," he said.
He said solar panels that will power the complex will also provide shade.
Once finished, Bishop Nyathi said, people can book the facility to conduct conferences and weddings.
"This is really a big project and we are looking forward to its official opening because it will attract a lot of people. This is also a way of promoting evangelism because once people visit the recreational places in our centre they will definitely visit the church," he said.
Source - The Chronicle