News / National
Zinara asks Harare to prove use of road rehab millions
26 Jan 2023 at 07:42hrs |
Views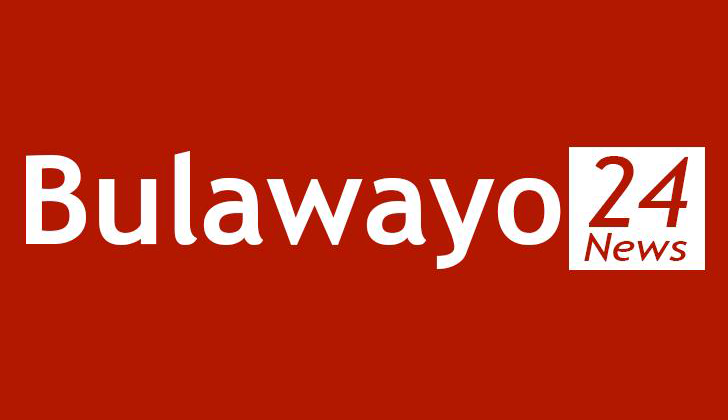 THE Zimbabwe National Roads Authority (ZINARA) has revealed Harare City Council has failed to make use of ZW$1,1 billion allocated to it for reconstruction of its network.
In a strong-worded response to allegations they have not been allocating funds to councils, ZINARA chief executive officer (CEO) Nkosinathi Ncube.
According to ZINARA Harare was allocated ZW$86 million in 2020 which used but never acquitted.
A further ZW$1,3 billion in 2021 but only requested ZW$154 million.
In 2022 they failed to prove how they used ZW$566 million in the last quarter.
"Whilst we do not want to respond to rhetoric, we feel duty bound to inform the nation with facts on certain inaccuracies.
"Firstly, we want to categorically state that ZINARA has consistently disbursed funds for road rehabilitation and maintenance to all the Road Authorities, City of Harare included," said Ncube.
"According to the dictates of the Roads Act, a road authority can only access a new disbursement from ZINARA after acquitting its previous disbursement.
"As for the City of Harare it is important for the nation to know that in 2020, their total allocation was ZW$86 million which could be translated using the prevailing exchange rate at the time and ZINARA disbursed 100 percent of that amount and the city of Harare failed to acquit their last disbursement.
"As a result, they failed to access an early disbursement in 2021. The City of Harare's allocation for 2021 was ZW$1,3 billion which again can be translated to US dollars using the exchange rate at the time. However, the City of Harare only requested ZW$154 million of this total allocation and failed to utilise in excess of ZW$1,1 billion.
"In 2022, they are yet to acquit their fourth quarter disbursement of ZW$566 million despite the fact that most road authorities have already acquitted their 2022 disbursements. This means that even if funds were to be disbursed today as per the ZINARA schedule for 2023, Harare residents will still be deprived of service delivery until their road authority follows the dictates of the Road Act."
ZINARA is currently funding the Emergency Roads Rehabilitation Programme (ERRP) after government declared them a national disaster.
Bulawayo City Council and Harare have however been at the forefront, complaining of limited or no disbursements from the road authority.
Source - NewZimbabwe