News / National
Bogus estate agent in court for duping clients US$44 000
24 Mar 2023 at 23:05hrs |
Views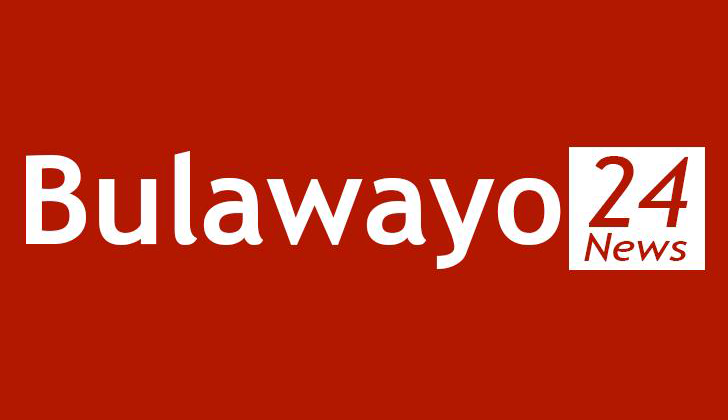 A bogus estate agent who defrauded desperate home seekers by selling them non-existing stands and already sold stands worth US$44 000 has appeared at the Harare Magistrates Court.
Nelson Mandizvidza appeared before magistrate Mr Dennis Mangosi charged with six counts of fraud.
He is in custody and is still in the process of applying for bail.
On Count One, the State alleged that between 2013 to 2018, Mandizvidza, using number 25 George Silundika Avenue, Harare as his address, flighted advertisements in local papers that he owned residential stands with cottages for sale in Windsor Park, Ruwa, and Ushewokunze, Harare.
Daniel Hwata was told that stands were available for US$18 000 and he chose a stand in Ruwa
He was made to pay a deposit of US$6500 through Ecocash and was taken to Ruwa for stand allocation. Upon arrival, Hwata discovered that there were no such stands with cottages.
He was taken to Ushewokunze, and again there were no such stands. Hwata did not recover his money.
On Count 2, the State alleged that sometime in February 2013, Tendai Musvosvi chose a stand in Eastview Phase 14 which, was 2000 square metres and being sold for US$18 000.
Musvosvi was made to pay US$5000 in order to occupy it and start developing and later finish off the balance in five years.
When he went back to start developing the stand, Musvosvi was surprised to see that someone had already built a cottage at the same stand.
On Count 3, Mandizvidza duped Stephen Museve in the same manner on November 1, 2013 and sold him a 300-square metre residential stand at US$4 500. He was made to pay a deposit of US$1 500 and was never given the stand.
On Count 5, in December 2018, Hazvinei Tomu was interested in a 2000-square-metres stand which was along Masvingo Road near the tollgate in Harare at US$13 650.
By 2020, Tomu had paid a total of US$18 350 to Mandizvidza but she was never allocated any stand.
At some point in February, Mandizvidza promised to allocate the complainant two stands in Winsor Park but he later changed and promised to give her one from Ushewokunze and was made to pay another US$2 700 to be given a stand in Ushewokunze which belonged to someone else.
She was defrauded a total amount of US$21 050 and nothing was recovered.
On another charge, in 2013, Rodwell Chihwai was duped in a similar manner and was made to pay US$2 500 for a residential stand which he was never shown.
On November 29, 2008, Florence Sande Ruweta joined Low Income Housing Developers represented by Mandizvidza.
She was made to pay US$1 340 monthly for her to acquire a 1200-square-metre residential stand. She was shown different stands which did not belong to Mandizvidza and she was prejudiced US$8000.
Source - The Herald