News / National
Zimbabwe's 40 under-40 leaders named
28 May 2023 at 07:58hrs |
Views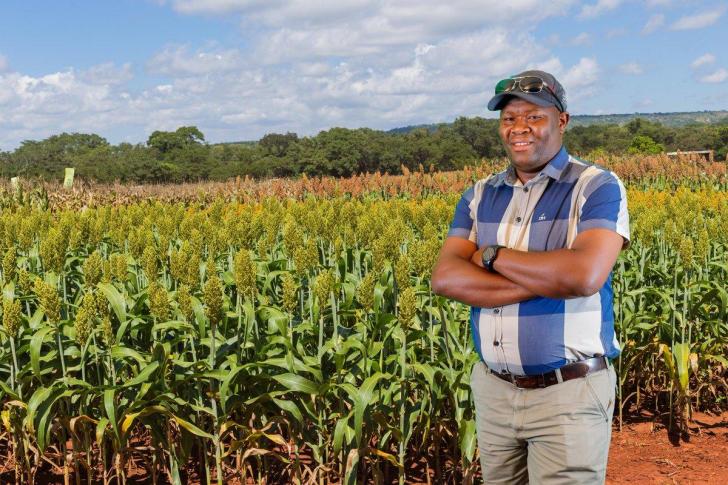 MINISTRY of Lands, Agriculture, Fisheries, Water and Rural Development Deputy Minister Vangelis Haritatos and his Permanent Secretary Dr John Basera have been named among 40 most influential leaders who are aged under 40.
On the list compiled by the Institute of Corporate Directors Zimbabwe, Deputy Minister Haritatos and Dr Basera received special mention for contributions they have made in the agriculture sector.
Other individuals who made the prestigious list include Zimbabwe National Road Authority Administrative board chairperson Dr George Manyaya; chief finance officer at Cavendish Tobacco Zimbabwe and gospel diva Ms Rebecca Manford; Star FM presenter Owen Madonho; and Zimbabwe Television Network (ZTN) broadcaster Candice Mwakalyelye.
In a statement, the Institute of Corporate Directors Zimbabwe said the criteria focused on achievements and impact made by the individuals in business or social circles since the start of the year.
"Upon receipt of a nomination list of more than 100 individuals, the institute then proceeded to contact nominees, informing them that they had been nominated for that list and to find out if they were willing to participate in it," the statement said.
"Those who were willing to participate were then asked to submit their profile, showing work they had done during the period under review.
"The institute then conducted background checks on all the nominees who had agreed to participate on the list, cutting out of those whose information did not tally or was not within the period of review.
"The remaining names are then given to the adjudication committee, who then deliberated over the individuals, letting off people until they were left with the 40.
"Our criteria mostly looked at the year 2023, where their activities, achievements and innovations made a significant impact to the business world or to their communities."
Source - The Sunday Mail