News / National
Smuggled R300,000 car intercepted
07 Jun 2023 at 06:06hrs |
Views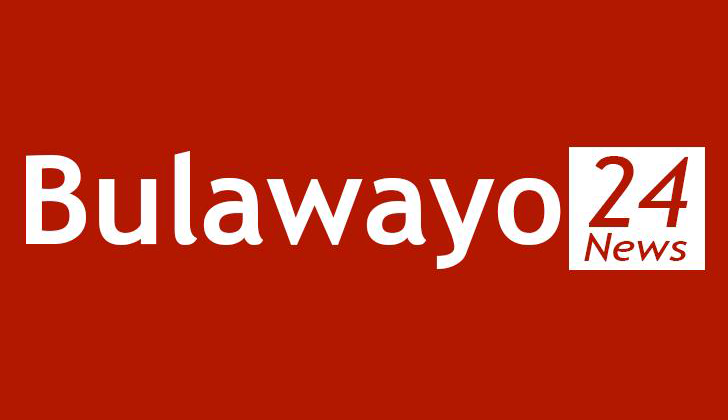 SECURITY agents on the border with South Africa have intercepted a Toyota Fortuner worth at least R300 000 smuggled into Zimbabwe across the Limpopo River.
Two people were arrested in Beitbridge on Monday soon after entering through the Gate 2 area near Mawale village, some 10km east of the border post. It is reported that the owner of the vehicle is a Zimbabwean based in the United States.
The arrested suspects are Nigel Mashanda of Beitbridge and Petros Chawasarira of Mufakose in Harare.
Reports say the vehicle with registration number JZX 013 NW had been bought in Johannesburg before being smuggled into Zimbabwe.
Police officer commanding Beitbridge district, Chief Superintendent Tichaona Nyongo, confirmed the arrests yesterday.
"The matter is still under investigation and the suspects will soon appear in court. I cannot give you any further details at this stage," he said.
A security source close to the case said the vehicle was brought from Johannesburg by two South Africans who handed it over to Mashanda and Chawasarira at the Limpopo River.
"Our investigations reveal that they used Gate 2, Panda Mine, an illegal crossing point along the Limpopo River to bring in the car which was being driven by Mashanda of Baobab Street in Beitbridge town. During initial questioning, he indicated that the vehicle belonged to one Tatenda Ashley Mikanzo based in the USA," said the security source.
The official said they received a tip off about the imminent smuggling of the vehicle and so were checking the illegal crossing point and the area it was supposed to be kept before being taken to Harare.
The security agents then pounced on the alleged smugglers as they entered their hide out.
The vehicle was taken to the local police station pending investigations.
"We conducted interviews and Mashanda alleged that he had travelled to South Africa with Chawasarira to buy the vehicle for R250 000," said the source.
"After which it was driven by two South African men to the Limpopo River and the Zimbabwean men crossed with it and drove to Beitbridge town."
Further investigations on how the vehicle was to be transported to Harare are in progress.
The smuggling of vehicles has become rampant around the border line and the Government is losing millions of dollars in import revenue annually.
A modest car is charged 96 percent import duty inclusive of VAT and surtax on the total invoice value.
Besides the straight-forward smuggling to evade Zimbabwean taxes, there are also cars being stolen from rental companies in South Africa and are smuggled to Malawi and Tanzania via Zimbabwe.
Zimbabwean and South African police have been intercepting some of the top of the range vehicles which were being smuggled in the other direction to South Africa via the Limpopo River.
In some instances, some of the vehicles were found being pulled across the river using donkeys after they got stuck in the sand.
Source - The Herald