News / National
Busi Ncube ready for Ilanga Tribute
09 Jun 2023 at 06:45hrs |
Views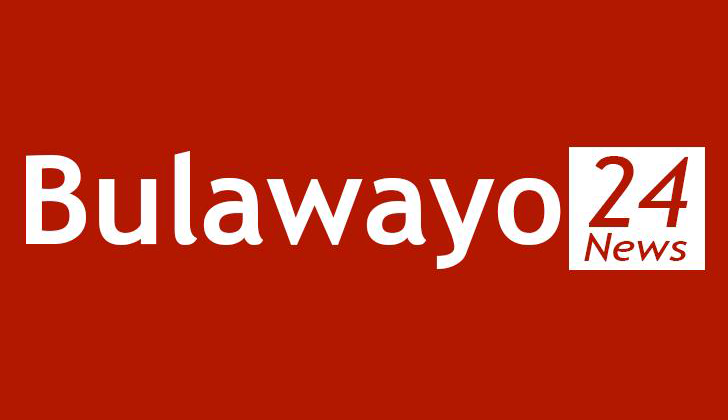 TRUE LOVE is exactly what The Place patrons in Bulawayo will be treated to on Sunday evening as veteran jazz singer Busi Ncube (born Sibusisiwe Ncube) will stage a tribute concert to remember Ilanga, the group that made her famous.
The concert dubbed, "Ilanga Tribute" will see Ncube and Friends converge at the restaurant in remembrance of the now defunct band.
Back in the day, Ilanga dominated the Zimbabwean music industry, cementing itself as one of the best musical ensembles to emerge from the country. Members of the band were skilled vocalists and instrumentalists who went on to have successful solo careers. Comrade Chinx, Andy Brown, Busi Ncube, Keith Farquharson, Don Gumbo, Gibson Batishta, and Adam Chisvo were among the members.
Now, with only Farquharson (the youngest) and Ncube left of the original octet, Ncube sees it befitting to honour her late colleagues.
"I'm happy to be commemorating my late colleagues in music and turning 60 years. Preparations for the gig are going fine and I'll be performing with musicians from both Bulawayo and Harare," said Ncube who will be celebrating her 60th birthday next week Thursday.
She said her fondest moment with Ilanga was when they filled up the Bulawayo City Hall to capacity as well as a human rights gig in Harare at the National Sports Stadium where they performed with international artistes.
The aforementioned gigs were just a drop in the ocean for the internationally-acclaimed group. With Ilanga, Ncube shared the stage with international acts like Bruce Springsteen, Tracy Chapman, Peter Gabriel, Sting, and Youssou Nd'our.
The award-winning musician who grew up as a music aficionado at a tender age got her first experience as a singer in church, singing gospel music with her sisters. She later joined Ilanga at the age of 19 and together, they released three albums. Her song "True Love" became a tremendous hit, making her the first girl in Zimbabwe to have a chart-topping single, serving as a national anthem for more than six weeks and being a classic and timeless tune to this day.
After the disbanding of Ilanga, Ncube then formed a new outfit, Band Rain with some of the best musicians like guitarist Rodger Mbambo, percussionist Adam Chisvo (late) and her twin sister, Siphathisiwe.
Today, Ncube commands veteran status in the music industry, having performed across the globe.
Source - The Chronicle