News / National
Zimbabwean student wins African painting competition
15 Sep 2023 at 06:30hrs |
Views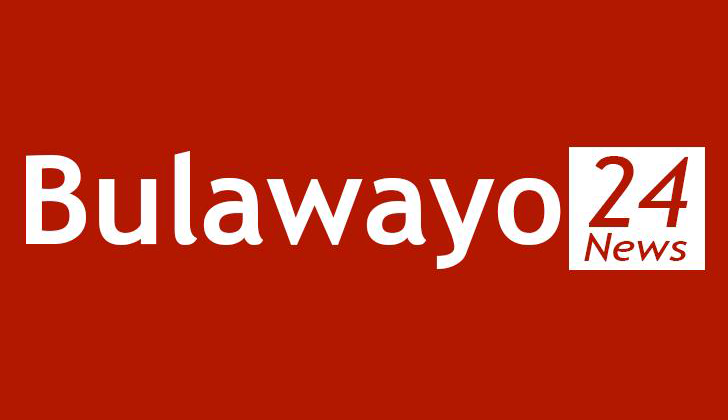 Hope Mafiko, an 18-year-old Zimbabwean student, achieved the prestigious title of the ultimate African winner in the My Dream painting competition for African Youths. This remarkable accomplishment came after she triumphed over more than 2,000 teenage painters from across Africa. The competition, co-organized in March, was hosted by the secretariat of the Chinese Follow-up Committee of the Forum on China-Africa Co-operation, the China Manned Space Engineering Office, and Chinese embassies and consulates in Africa.
Mafiko, who is a student at Chisipite Senior School in Harare, received the Tainhe Award for her painting titled "One of the Best Interior Architects in Africa," which was sent into space aboard China's Shenzhou-16-man spacecraft. Her artwork, along with nine other pieces, is currently on display at the China Space Station (Tiangong Space Station) as part of the International Space Exhibition.
On a recent visit to Beijing, China, Mafiko and other winning artists received their awards at an arts exhibition. Meanwhile, her compatriots in Zimbabwe, including Asa King Zvihari, a fine art student at the National Art Gallery of Zimbabwe, also received awards from the Chinese embassy in Harare.
During the awards ceremony, China's ambassador to Zimbabwe, Zhou Ding, commended Mafiko's well-designed painting, which depicted two African girls gazing at the starry sky, symbolizing humanity's shared yearning for the universe. He emphasized that the exploration of the universe was a common dream of all humanity, transcending race, age, and region.
Ding encouraged the winning artists, describing them as the future and hope of Zimbabwe and the world. He expressed the hope that their achievements would sow the seeds of science, art, friendship, and dreams in their minds, leading to future success and collaboration between China and Zimbabwe.
Zimbabwe National Geospatial and Space Agency (ZINGSA) acting director general, Painos Gweme, also expressed support for Zimbabwean youths' interest in space exploration, promising government support for activities that enable them to explore the universe.
Source - newsday