News / National
Prophet Makandiwa dragged into the mysterious blast saga
24 Jan 2013 at 07:13hrs |
Views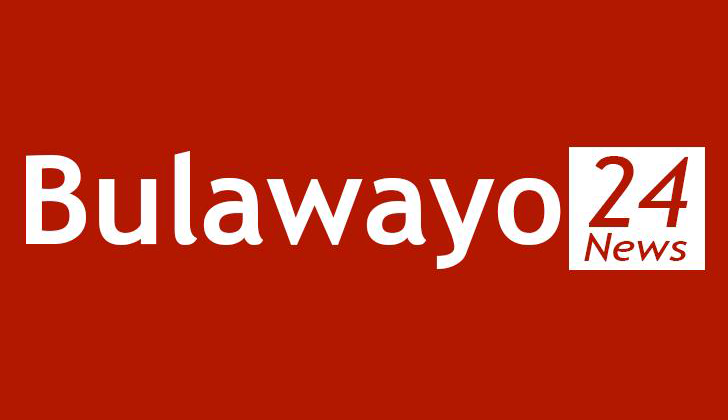 Some Zengeza residents yesterday begged propular prophet and UFI church founder, Emmanuel Makandiwa to dispose of the clay pot that remained unaffected by the mysterious blast that claimed five lives in the area on Monday afternoon.

While the exact cause of the blast has remained a mystery, the majority of Zengeza residents are convinced that it was a result of black magic - in the form of a bolt of lightning - involving a youthful sangoma, Speakmore Mandere who also died in the explosion. He was known as Sekuru Shumba.

While the bolt destroyed the house and several houses close to Sekuru Shumba's lodgings, the controversial clay pot believed to have been used to create the juju lightning remained untouched in the middle of the rubble. Even the late sangoma's relatives were scared to tamper with the clay pot prompting some residents who were still gathering at the scene of the blast yesterday to appeal to 'king of miracles' Prophet Makandiwa to chip in.

Makandiwa has his roots in Chitungwiza where he remains highly popular.

"Izvi zvakutoda vakuru veminana. Dai pawana anokwanisa kuuya naMakandiwa abvise hari iyi (lokhu sokufuna abadala bezimangaliso. Ngani kutholakala oyedwa oyenelisa ukuza loMakandiwa asuse udiwo lolu)," said one onlooker whose sentiments were immediately echoed by those gathered.

Meanwhile, the wife to the businessman who died in Monday's blast finally spoke out yesterday. Svodai Kamudzeya, who miraculously escaped the blast that claimed her husband Clever, the sangoma and three other people said business problems had forced them to consult Sekuru Shumba.

"There are a lot of things that can make people consult traditional healers, it could be family problems and an ailment in the family. Things were not well at his workplace Tarc Transport where he was a driver and the kombi business was not smooth and we decided to seek help when the incident happened. We own four kombis," she said.

Svodai, who is also a member of the Zion Apostolic Church, narrated how she survived the horror blast.

"I had gone to fetch water, which was to be used on my husband. I took the bucket from the car and when I was about to enter the house, the blast occurred and I found myself on the ground. I stood up and discovered that I had survived but my husband and others had died," she said.

After the explosion, various body parts and chunks of human flesh of the deceased were being picked and put in coffins before being taken away. The Sangoma's father, Swirimu Mandere, was shocked to learn that his son was operating as a traditional healer. He knew his son as a prophet.

"I'm shocked to discover that he is a sangoma. We know him as a great prophet and helper, who helped a number of people. Tiri ve postori yekwa Emmanuel and that is where he had been prophesying," he said.

Mandere picked and packed his son's tools of trade, except the controversial and much dreadful clay pot.

The late sangoma's aide, Tawanda Marume had his ancestors to thank as he was a few metres outside the house of horror. he narrated the sangoma's history from where he knew him.

"These people were here since morning and I was just standing outside the house when the blast occurred. He has been previously staying in St Mary's and left the place nekunetsa kwehugaro hwacho. Kutsvaga pakasununguka (ngokuhlupha kokuhlala kwakhona. Yikudinga indawo elungileyo)," he said.

The owner of the house where the sangoma stayed, Oliver Dumba appealed to the government for support to rebuild his house.

A neighbour had a rather interesting testimony to share with our news crew:

"I was standing outside when I saw a fire ball coming towards my way. I suffered multiple burns on my body and I quickly rushed inside my house. Suddenly all the windows fell off. I was taken to hospital and high blood pressure was detected," said the neighbour.


Source - H-Metro