News / National
Constitutional Bill sails through Senate with amendments
15 May 2013 at 02:55hrs |
Views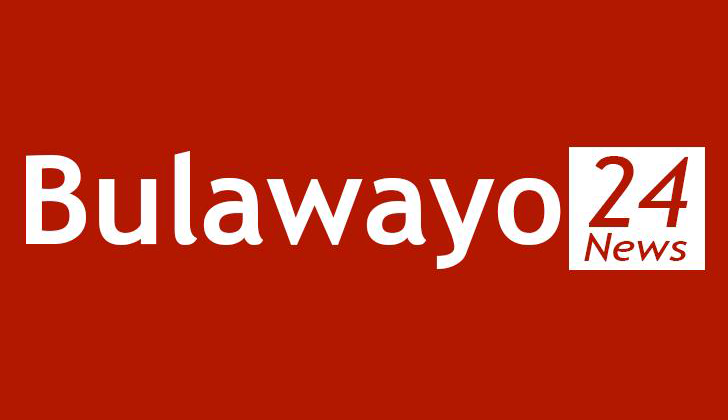 SENATE yesterday passed the Constitutional Amendment (No. 20) Bill with minor amendments that will be considered by the House of Assembly today before it is sent to President Mugabe for his assent.
The amendments were proposed by Constitutional and Parliamentary Affairs Minister Eric Matinenga during committee stage and were adopted by the House.
The amendments deal with the wording of some clauses in the document.
All the 75 senators in attendance voted for the passing of the Bill, surpassing the required two-thirds majority threshold.
In his debate during the second reading of the Bill, Chief Musarurwa called on political parties to ensure that elections are held as soon as possible.
"I want to thank Zimbabweans for the unity they showed in writing this Constitution. I also want to commend the provisions of the Bill empowering traditional leaders because before that our powers were not enshrined in the Constitution," he said.
"Now that we have the Constitution, we should go ahead with elections because people are united and do not have to be afraid of each other. The unity we showed in writing the Constitution should be exhibited by the parties in ensuring that we have elections as soon as possible.
"We do not agree with proposals that they should be held in October or November because Zimbabweans will be focused on agricultural activities so elections should be held soon so that the country moves forward."
Minister Matinenga urged Zimbabweans to respect the new Constitution if passed into law.
"Having a good Constitution alone in itself is not sufficient . . . we need to respect the Constitution and the laws made therein. We need to develop a culture of constitutionalism," he said.
Minister Matinenga said the new constitution whose journey had been long and arduous had a number of positives compared to the Lancaster House Constitution.
He said the new Constitution had a preamble which was not in the current Constitution, adding that the preamble recognised the supremacy of God.
He said the Bill outlawed abortion and homosexuality contrary to claims by some church members that it condoned the two.
Source - herald