News / National
Villagers living in fear following discovery of mysterious objects
29 Jul 2013 at 06:39hrs |
Views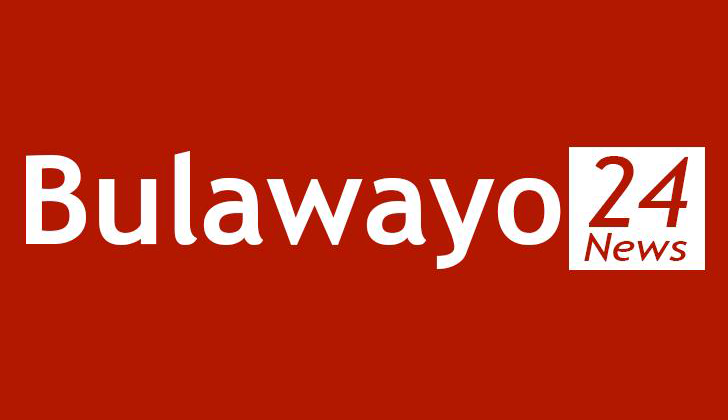 VILLAGERS in parts of Mhondoro and Chikomba districts are living in fear following the recent falling of foreign objects in their area.
Police said they were still to ascertain the origin and type of the objects.
National police spokesperson Senior Assistant Commissioner Charity Charamba said investigations were still in progress.
"Investigations are still going on at the army engineers. We do not have any conclusions yet," she said.
Minister of State Security Sydney Sekeramayi said he was still to receive a detailed report on the investigations.
"I am expecting the full report," he said.
Two objects landed in the Mhondoro area at the Zimplats Mine and at Denya Village in Mamina while one landed in Unyetu in Chikomba district. The object that landed at the Turf Village, Zimplats Mine in the Battlefields area is made of aluminium material and resembles a rocket.
It is three metres long and a has 1,8 metre diameter while the spherical objects that landed in Mamina and Unyetu were said to weigh above 10kg.
The explanations of the people in all the areas were similar despite the distance between them.
People interviewed separately confirmed they heard three loud bursts and hissing sounds that they thought were gun fire followed by jet sound.
The sounds were followed by thuds that shook the ground and were felt and heard several kilometres away.
Speculation is high that the objects could be from satellite spying on Zimbabwe with residents in the affected areas insisting that the people responsible for launching the objects should be named and made to explain.
Ms Tariro Ganye, an Early Childhood Development teacher at Denya Primary School in Mamina - Mhondoro said the community was terrified by the noise produced by the spherical object that fell a stone throw away from the housing compounds.
Source - herald