News / National
Man fatally stabbed over five year-old grudge
20 Dec 2013 at 20:02hrs |
Views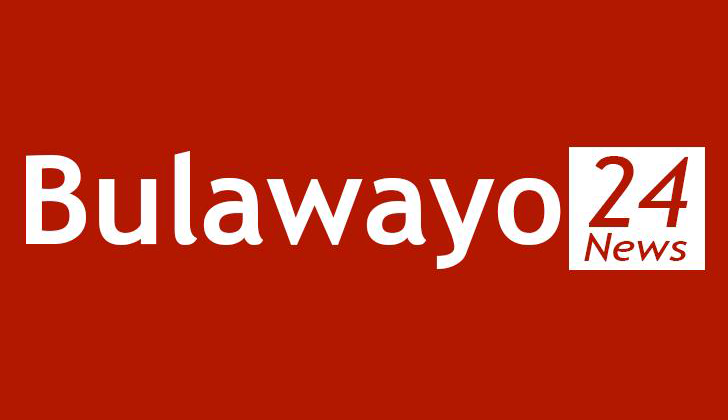 A 21-year-old man from Gutu in Masvingo was fatally stabbed by his former schoolmate for bullying him during their school days five year-old.
Masvingo police spokesperson Inspector Peter Zhanero said the incident occurred on Monday morning.
He said the suspect fled the scene after committing the crime and police have since launched manhunt for him.
"On the fateful day Alfred Murwira, 21, and Tinashe Mwazha whose age was not given were at Mukundi Business Centre drinking beer during which Murwira started accusing Mwazha of having bullied him during their school days," he said.
However, Mwazha did not take the accusations seriously and laughed it off.
"Murwira got angry and stabbed his friend in the abdomen and fled from the scene leaving his brother attempting to render first aid," said Insp Zhanero.
"The deceased's brother, Innocent raised alarm that attracted other villagers who came to the rescue and rushed Mwazha to Chashura Clinic. He was transferred to Masvingo General Hospital where he died upon admission."
Insp Zhanero urged members of the public to desist from violence.
"We know that people are already in the festive mood where they can get over-excited after drinking beer. When people have differences they should not resort to violence because it may lead to loss of life like what has happened. They should seek counseling from elderly people or any family members," he said.
Source - Chronicle