News / National
Tsvingirai fails to pay Mugabe's lawyer
07 Jan 2014 at 22:49hrs |
Views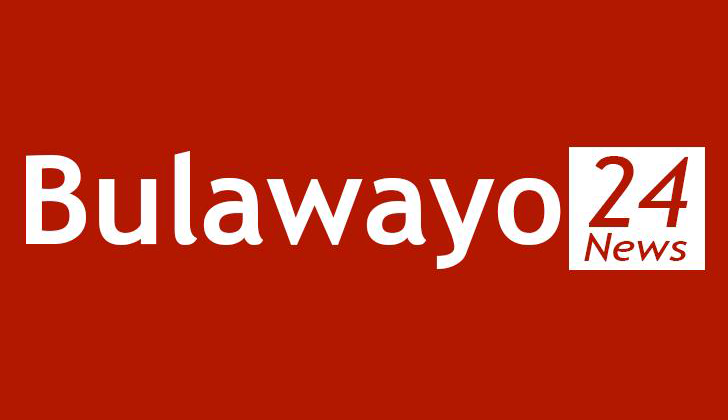 Former Prime Minister Morgan Tsvangirai faces attachment of his personal property after he allegedly failed to pay President Mugabe's lawyers' legal costs amounting to US$8 000.
The MDC-T leader was ordered to pay costs to President Mugabe's lawyers FG Gijima and Associates after losing an application for the release of election material at the Electoral Court.
The politician sought an order compelling President Mugabe, the Zimbabwe Electoral Commission and the Registrar-General to release election material and information relating to the July 31, 2013 Presidential election management and results, which he was challenging at the Constitutional Court.
Justice Chinembiri Bhunu threw out the application on the basis that it lacked urgency and that the Electoral Court had no jurisdiction to hear applications to do with challenging the outcome of Presidential elections.
The court dismissed the application with costs at a higher scale as punishment for making scathing attacks on the judiciary. In a letter written to Tsvangirai's lawyers, Mbidzo Muchadehama and Makoni on November 15 last year, Advocate Fred Gijima threatened to issue a writ of execution.
"Unless we receive payment by close of business on 22 (November 2013) instant, we shall take out a writ and execute on your client's property without further notice to yourselves . . . " read part of the letter.
Adv Gijima took the matter to the Electoral Court for taxation of the legal costs on November 12 last year and Tsvangirai's lawyers did not attend.
After taxation, the officer ordered Tsvangirai to pay legal costs and taxing fees amounting to US$8 903,94.
Tsvangirai's lawyer Alec Muchadehama of Mbidzo Muchadehama and Makoni said his client had appealed against the judgment in question and that he could only pay the costs if he loses at the Supreme Court.
"We have appealed against the judgment and we have to wait for the outcome of the appeal. What happens if we win the appeal with costs?
"We have to wait for outcome of the appeal and I understand the matter will be heard on January 23 this year," said Muchadehama.
Justice Bhunu blasted Tsvangirai's legal team for soiling the dignity and integrity of the court in a dossier filed at the Constitutional Court.
He directed the Registrar of the High Court to serve a copy of the judgment on the Prosecuting Authority for appropriate action to be taken in accordance with the law.
Source - Herald