News / National
ZRP acquire traffic cameras
27 Jan 2014 at 07:56hrs |
Views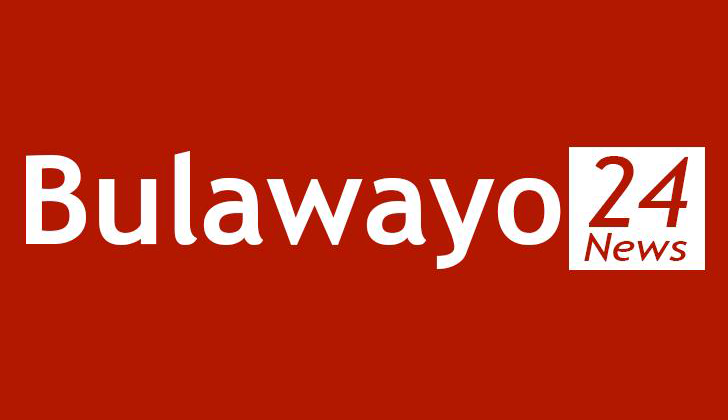 The Zimbabwe Republic Police have acquired state-of-the art equipment to monitor motorists who pass through red traffic lights at controlled intersections in and around Harare.
Chief police spokesperson Senior Assistant Commissioner Charity Charamba confirmed on Friday.
"These motorists will be tracked using the vehicle registration numbers and indeed other means at the police's disposal," she said.
She said of late, they had noted that some motorists were passing shooting red robots, failing to give way or stop at controlled intersections risking the lives of other road users.
This development comes a few weeks after ZRP said it will soon take action against pedestrians who cross roads at any point, disregarding designated areas of crossing.
Pedestrians who do not use designated crossing points or pass through red traffic lights will be jailed for up to six months or made to pay a $20 fine starting next year as part of the provisions of a new Highway Code.
Pedestrians should not cross the road whenever they are facing red traffic lights. Crossing at undesignated points, also know as jaywalking, is prohibited in most parts of the world.
The new code, to be launched by the Traffic Safety Council of Zimbabwe under the Ministry of Transport and Infrastructure Development, would deal with all road users, unlike in the past when it emphasised on rules for motorists and cyclists.
Source - herald