News / National
Protector Plus 'night campaigns' to promote condom usage
29 Jul 2014 at 08:44hrs |
Views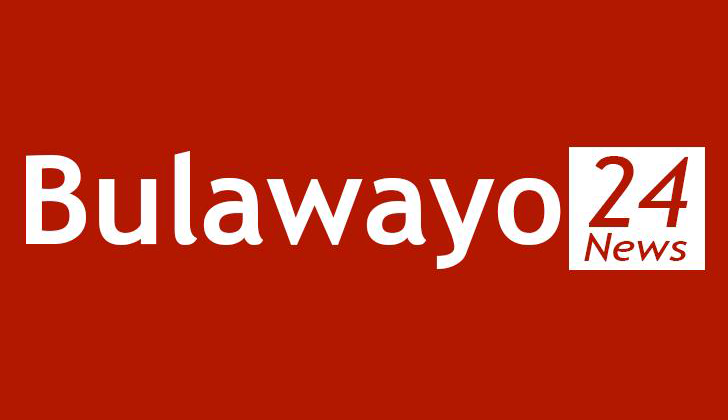 Population Services International (PSI) has ventured into Protector Plus night campaigns in a bid to promote usage of a new brand of condoms, New Man in Town, as the fight against HIV and Aids continues, an official has said.
The campaign is targeted at the vulnerable population who spent their time in public places like beerhalls and night clubs and is schedulled to roll out in all provinces next month.
PSI director of social marketing, Kumbirayi Chatora, said the campaign started in Harare during the Fifa World Cup season.
"We have started doing Protector Plus nights to provide a platform to engage more with the users of the product. During the just-ended World Cup season we conducted activities in recreational centres where people gathered to watch matches," she said.
Bars and nightclubs were also part of PSI target places. A total of 57 campaigns have so far been done.
Awareness was delivered in the form of edutainment.
"Performances carried messages on condom use and HIV prevention. Condom demonstrations were done engaging the patrons to learn on the correct use of the condom and there were give-aways. The Protector Plus nights will be rolled out country-wide soon," said Chatora.
She said the idea was to continuously raise awareness on the importance of protecting oneself against sexually transmitted infections and also encourage circumcised men to use condoms as a preventive method.
Chatora said there is increased acceptance of the product. The new variants have given the user a wider and affordable choice since the main drive is to protect.
Consistent and correct use of male latex condoms can reduce, though not eliminate, the risk of STI transmission. To achieve the maximum protective effect, condoms must be used both consistently and correctly. Zimbabwe is one of the leading condom users in Africa and according to National Aids Council (Nac), $7 million goes to condoms in Zimbabwe.
This has contributed much to reducing HIV prevalence rate in the country. Nac believes prevention activities, including condom distribution, should be scaled-up to avert retrogression in the battle against the epidemic.
This is because officials report a fluctuating trend since 2010 with new infections remaining high at approximately 58 000 annually as of December 2012.
Recently, Nac released overwhelming statistics on condom distribution in 2013 with 100 million and 5, 2 million condoms used by men and women respectively.
Source - Zim Mail