News / National
Zanu-PF strife divides ex-Zapu leaders
08 Aug 2014 at 12:08hrs |
Views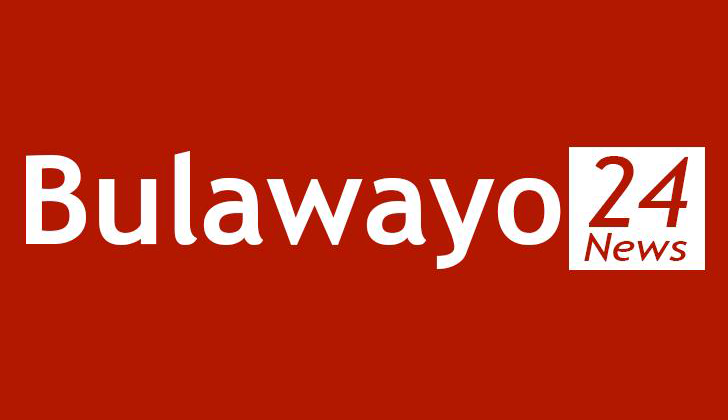 RELATIONS among former-PF Zapu leaders, who are now in Zanu-PF, have been poisoned by factional fights in the party ahead of the party's crucial congress in December where the vice-presidency and the national chairman's position - which have been in the hands of former Zapu officials since the 1987 Unity Accord was signed - are up for grabs.
Although former Zapu officials, who are in the politburo and central committee, held a meeting at Twin Peaks outside Gweru on September 13 last year where they resolved to elevate current chairperson Simon Khaya Moyo to the vice-president's position, Kembo Mohadi has reportedly thrown his name in the ring for that position.
Former Zimbabwe's ambassador to South Africa Phelekezela Mphoko is also eyeing the vice-presidency although he stands to lose out because he is not in the party structures. Mphoko does not meet the requirement for officials eyeing central committee positions to have served for 15 consecutive years.
Former Zapu leaders also resolved to keep the national chairmanship.
A politburo member from the defunct-PF-Zapu said because of the disunity among themselves, they risked losing the national chairmanship to their Zanu-PF colleagues, especially secretary for administration Didymus Mutasa, who has been campaigning for the position.
"We had a meeting in Gweru last year which was attended by 23 politburo and central committee members where we made two resolutions: the first being that we all support SK (Khaya Moyo) for the vice-presidency and that we fight to ensure that the national chairman's position remains with us. We made this resolution because we knew of manoeuvres by some senior officials to grab the position," he said.
"But now we are surprised that some of the people who attended the meeting and were in agreement with the resolution, are now going against what we agreed. Initially we had Mphoko and now Mohadi campaigning for the position but our focus should be on ensuring that we retain the national chairman's position, which is under threat."
According to minutes of the meeting, which were obtained by Zimbabwe Independent, former Midlands governor Cephas Msipa chaired the meeting. Those in attendance included politburo members Khaya Moyo, Mohadi, Tshinga Dube, Absolom Sikhosana, Sikhanyiso Ndlovu, Naison Ndlovu and Richard Ndlovu.
Central committee members who attended include Ambrose Mutinhiri, Dr Khotsho Dube, Fidelia Maphosa, Elphas Tshuma, Molly Mpofu, Esnath Moyo, Ophar Ncube, Violet Ncube, Judith Ncube, David Ndlovu, Abedico Nyathi and Dennis Ndlovu.
"Msipa explained why the meeting had been called. It was mainly to recommend the appointment of the Vice-President of Zanu-PF in accordance with the 1987 Unity Accord which states that there shall be two vice presidents, one from Zanu-PF and the other one from-PF Zapu," read minutes of the meeting.
"After a brief discussion, the meeting unanimously agreed that SK Moyo the present national chairman of Zanu-PF be elevated to the position of vice president. It was also resolved that the position of national chairman should remain in-PF Zapu as has been the practice since 1987."
If Khaya Moyo and Mohadi go head-to-head, it would be the second time that they are vying for the same senior post at congress. They clashed for the national chairmanship at the 2009 congress where Khaya Moyo emerged victorious. Mohadi is deputy secretary for security in the Zanu-PF politburo and Home Affairs minister.
A senior politburo member said Zanu-PF factional fights had destroyed the unity which former Zapu members once had.
"After 1987 we were one, but gradually we drifted away from each other partly because people aligned themselves with different factions. In this case, it's clear that Mohadi is being fielded by the Mnangagwa faction. Khaya Moyo is close to Vice- President Mujuru, so naturally we have those differences," said the official.
"At this moment though, we should be fighting for the national chairman's position and fielding our own candidate, which would force the factions to support someone from our rank."
Source - theindependent