News / National
23 Namibians nabbed over fake Zimbabwean qualifications
21 Oct 2014 at 05:44hrs |
Views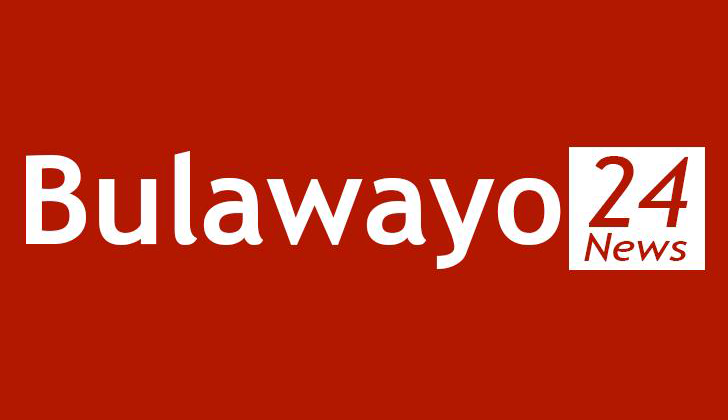 WINDHOEK - Twenty-three Namibians were arrested by the police last week for allegedly possessing fake qualifications obtained from bogus colleges in Zimbabwe.
The young men and women had allegedly used these fake qualifications to gain admission to several Namibian institutions of higher learning over the past few years.
The first group of nine young people had allegedly used their fake qualifications to gain admission into the Namibian Defence Force and were undergoing military training at the Osona Military Base near Okahandja in the Otjozondjupa region.
This group was arrested on October 10 at that military base and made their first appearance at the Windhoek Magistrate's Court last week on charges of forgery and fraud.
Their case was remanded until next January, pending further police investigations into the matter.
They appeared before Windhoek magistrate Jermaine Muchali while public prosecutor Tatelo Cuthbert Lusepani appeared for the State.
The nine accused persons are Gaseb Nelson Danny, Hatutale Matheus, Calvin Daniel Khoi-Aob, Muhuka Mbaundja, Ngakareko Tjauira, Phillipus Lazarus, Euphemia Shinana, Willem Matheus and Wilhelm Immanuel Pombili (all ages not mentioned).
They were each granted bail of N$1 000. Another group of 14 students, who are now studying in various fields at the University of Namibia, College of the Arts, Polytechnic of Namibia as well as those who allegedly gained admission to the City Police, were arrested on Wednesday and Thursday last week.
This group appeared in the same court on Friday afternoon on similar charges.
They are Sophia Nevonga, Regina Nelumbu, Annely Shilunga, Saima Nakathila, Josephina Iita, Benedicta Stephanus, Eliah Kaiko, David Ndemusuunye Shivinga, Monica Itengula, Paulus Ndara, Gregor Mbaaze Sikerete, Samuel Samwel Sem, Nghaanekwa Linea Ingavenya and Nghaanekwa Linekela.
They were all granted bail of N$5 000 each.
This group's case was remanded until January 30 2015, also pending further police investigations into the matter.
The 14 accused persons appeared before Windhoek magistrate Justine Asino, while public prosecutor Samantha Diergaardt represented the State.
It is alleged that the 23 young men and women were arrested following a tip-off by the personnel and management of the Namibia Training Authority.
According to a police source who asked not to be named, more arrests will follow. The first group of nine persons are being kept in custody at the Dordabis Police Station's holding cells outside Windhoek and the 14 are being kept at the Windhoek Police Station until they post bail.
Source - Nampa