News / National
Zimbo Jam founder awarded Harvard Journalism Fellowship
18 May 2015 at 12:08hrs |
Views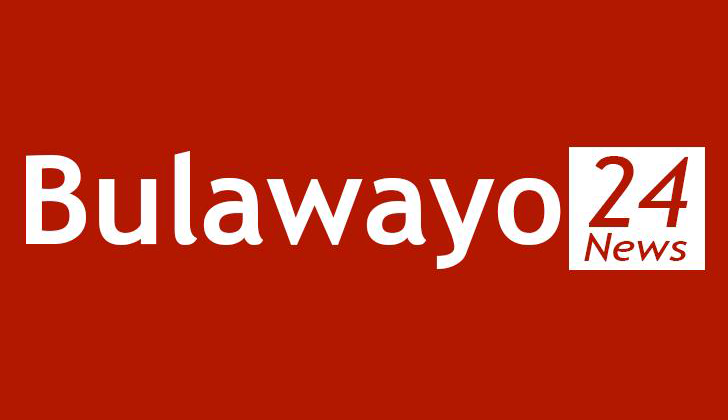 Harvard University's Nieman Foundation for Journalism has announced its 2016 class of fellows made up of 24 journalists from around the world. Included in that group is Harare's Fungai Tichawangana, founder and managing editor of Zimbabwe's award-winning lifestyle, arts and culture website, Zimbo Jam (www.zimbojam.com).
Tichawangana, a young Zimbabwean trailblazer in digital media and online storytelling, will use his year at Harvard to study digital storytelling techniques, the development of interactive media and online security. As founder of Zimbo Jam, which has provided in-depth coverage of the Zimbabwean arts scene since 2008, Tichawangana is thrilled to join the Harvard community and looks forward to returning to Zimbabwe in 2016 with a new toolbox of skills and knowledge to apply to digital storytelling.
"I am over the moon, I just want to keep on jumping," said Tichawangana with his usual enthusiasm. "This is such an honour, both for me and the hard working team at Zimbo Jam and Exist Digital. To be recognised by an institution like Harvard is the most humbling thing. This part of the journey started with itsbho.com in 2004. Since then we have been telling the untold Zimbabwean story; that story of potential, passion, and possibilities that so many young people here live every day despite all the challenges surrounding us. I'm looking forward to learning a tonne of things so I can come back and take the work we have begun to new levels."
In Tichawangana's one-year absence, Zimbo Jam and its umbrella company, Exist Digital, will continue business as usual under the capable leadership and oversight of the team that has long provided support for the site.
Tichawangana signed up for Electrical Engineering at the University of Zimbabwe in 1996, but while there found that his true passion was a mix of science and the arts; he loved to write, he loved to take photos, but he also enjoyed tinkering around with gadgets. When he discovered web design and computers in 1998, all these things came together beautifully.
In 2000 he teamed up with some friends to start one of Zimbabwe's first dedicated web development companies, Venekera Works. In 2004, Venekera set up the entertainment portal www.itsbho.com, which went on to become hugely successful, hitting over 9 million hits per month at its peak. Itsbho.com was pioneering in how it used video at a time when media embedding technology was still in its early days.
Venekera Works was purchased by Celsys Limited in 2007 and in 2008 Tichawangana spent five months building a new website, which was launched in November of that year as Zimbo Jam.
Zimbo Jam has gone through many cycles; has been hacked a few times, shut down for non-payment of hosting fees several times and has struggled to become a self-sustaining business in the tough Zimbabwean economic environment, but Tichawangana and his young dedicated team have persisted.
They continue to tell the other side of the country's story; that of its triumphant arts and culture sector, which has defied all odds and continued to grow over some of the toughest political and economic years in Zimbabwe's recent history.
In 2010, 2013 and 2014, Zimbo Jam was awarded the National Arts Merit Award for Outstanding Online Arts Publisher and its journalists have been invited to participate on international fora, such as the Highway Africa New Media Awards, the CNN Africa Journalist of the Year Awards and even a session on Internet freedom at the United Nations headquarters in Geneva, Switzerland.
Tichawangana is the only 2016 Nieman Fellow representing the African continent.
The Nieman Foundation has educated more than 1,400 accomplished journalists from 93 countries since 1938. The fellowship has expanded in recent years to include a broad range of collaborative and experimental programs. In addition to taking classes during their time at Harvard, fellows attend Nieman seminars, workshops and master classes and work closely with Harvard scholars and other leading journalism thinkers.
Source - Exist Digital PR