News / National
'January Disease' thieves arrested'
14 Jan 2016 at 05:27hrs |
Views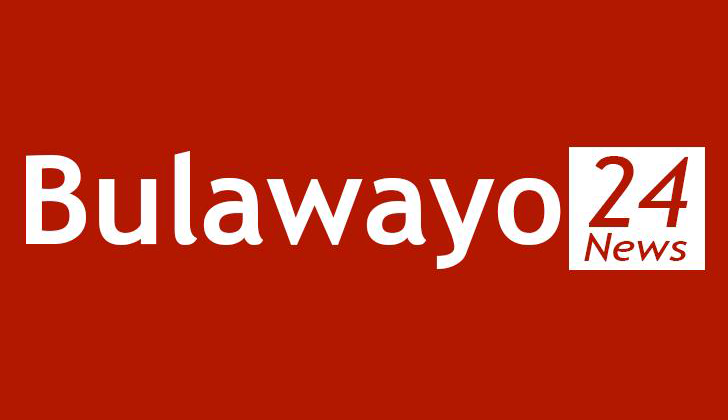 TWO men have blamed the "January Disease" after stealing cash and groceries from a school tuck-shop.
Msitheli Nkomo, 37, and Goodwill Sibanda, 25, both of Jotsholo, broke into the Ngombane Primary School tuck-shop, blew up the safe with explosives and stole $70.
They then took groceries including maize-meal, cooking oil, Mazoe orange crush, rice, a solar lamp and face powders among other items.
The duo was found guilty of theft and unlawful entry when they appeared before Lupane resident magistrate Ndumo Masuku.
They were remanded in custody to today for sentencing.
In mitigation, Nkomo told the court that his family was hunger stricken, claiming that pushed him to steal.
"The January Disease pushed me to break into the shop and steal because my family can't go without food. Things are tough out here since I don't have a job," he said.
"I didn't steal but I only assisted my friend to transport the loot since he could not carry the goods by himself. He said he will give me a share and I couldn't resist since my family doesn't have any food."
Prosecuting, Sanders Sibanda, told the court that on Saturday last week, Sindiso Ndlovu locked the doors to Ngombane tuck shop where she works and went home.
"The accused persons connived to steal at the tuck shop. Between 2AM and 7AM, the duo jumped over a pre-cast wall and broke the padlock to gain entry. While inside Nkomo and Sibanda took $70 from a cash safe and 100 kilogrammes of mealie-meal, eight litres of cooking oil, four litres of
Mazoe orange crush, three black opal face powders, 60 HB pencils, 20 kilogrammes of rice, an Econet solar lamp, six bathing soaps, two sunhats, four caps and 10 by 300 millilitres of lotion," the prosecutor said.
Ndlovu discovered that there was a break in when he turned up for work the next morning.
Police tracked down footprints from the scene to Nkomo's homestead. The two arrested were arrested as they attempted to hide the loot.
The total value of the stolen goods was $350 and goods worth $224 were recovered, but the $70 was not recovered.
Source - chronicle