News / National
3,000 teachers get housing stands
05 Sep 2016 at 06:02hrs |
Views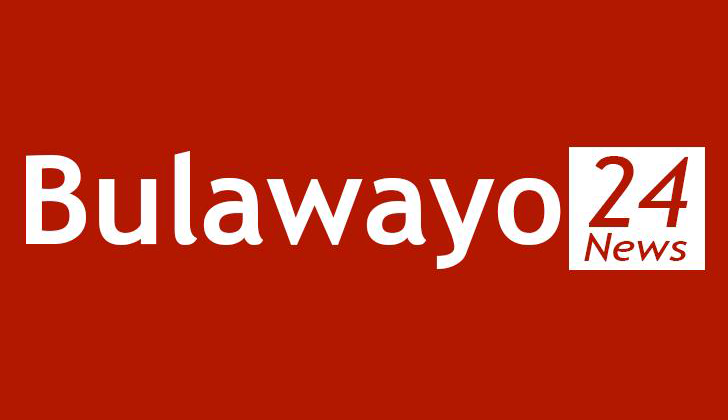 THREE thousand teachers in the Midlands province will soon get residential stands through a partnership between the Zimbabwe Housing Project Trust (ZHPT) and the Zimbabwe Teachers Association (ZIMTA).
Last Friday, 400 teachers got their stands in Gweru's Fortune Meadowlands Park suburb, a medium density area.
Speaking at the ground breaking ceremony, ZHPT Midlands branch manager, Mr Jameson Museke, said the project, which was initiated by ZIMTA, was meant to ease accommodation problems for teachers.
Mr Museke said the initiative was also meant to complement Government efforts in uplifting the livelihoods of teachers.
"I'm glad to announce to you today that the permits for the 3 000 stands are in my hands now, we are done with surveys and we are waiting for the approval of the designs to start road construction, water and sewer reticulation" said Mr Museke.
ZIMTA Midlands Provincial chairperson Mrs Winnie Kabanda said they decided to collaborate with ZHPT in 2013.
"We noticed that teachers were being swindled by some organisations that were acting as if they want to help them to get stands," said Mrs Kabanda.
"Through Salary Service Bureau, members are still paying $65 each per month for those stands and today ZHPT has allocated the stands to 406 teachers, they will start building once they are done with road construction, water and sewer reticulation".
Source - zimpapers