News / National
Mugabe, Zuma meeting begins
31 Oct 2016 at 15:45hrs |
Views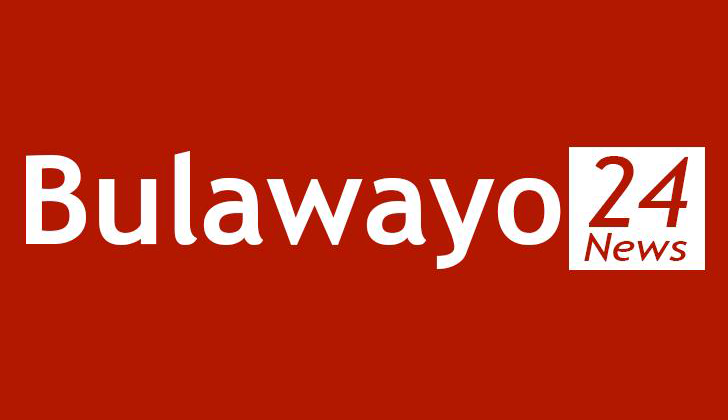 The inaugural Zimbabwe - South Africa Bi-National Commission officials' meeting has kicked off in Harare this Monday, amid calls to ensure agreements that exist between the two countries and those that will be concluded should see the light of day to ensure that the people of the two nations derive benefits from them.
Addressing Zimbabwean and South African officials attending the preparatory meeting, the Permanent Secretary for Foreign Affairs, Mr Joey Bimha said the establishment of the Bi-National Commission represents a significant qualitative upgrading of the two countries' already solid relations.
He said Zimbabwe does not have this type of forum of cooperation with any other country except South Africa and that the Bi-National Commission with South Africa is a first which speaks volumes about the nature and character of the close relations the two countries share.
Mr Bimha explained that the Bi-National Commission is an instrument and mechanism that needs to be acted upon on both sides to achieve implementation of planned programmes.
"Although some tangible results from cooperation under the South Africa joint commissions, some plans and programmes have not progressed beyond the signed documents, and there is need for a change in the new dispensation of the Bi-National Commission," he said.
In response, the Deputy Director-General for Africa in the Department of International Relations and Cooperation, Mr Xolisa Makaya said the Bi-National Commission takes place when the region and continent are at peace, adding efforts should be doubled to deal with the socio-economic challenges on the continent.
Officials attending the bi-national preparatory meeting are drawn from different sectors of government including education, tourism, agriculture, defence and security, home affairs, diplomacy and politics as well as trade and industry.
Mr Bimha is leading the Zimbabwean delegation, while Mr Makaya is head of the South African side at the discussions.
After the discussions , the ministers of foreign affairs of the two countries will also examine the issues before handing them over to the heads of state and government later this week.
The Bi-National Commission is a follow up to President Robert Mugabe's visit to Pretoria in April at the invitation of President Jacob Zuma.
Source - zbc