News / National
Cheating wife drives man to haulage truck death
12 Nov 2016 at 18:44hrs |
Views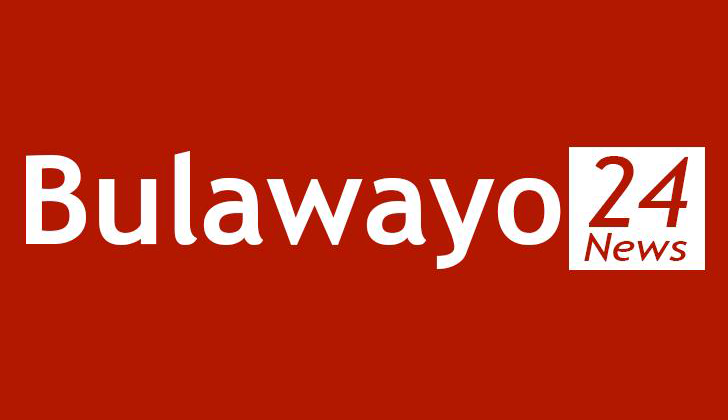 A GUTU man made his intention to take his own life known through a WhatsApp group before committing suicide by deliberately crashing his car into an oncoming haulage truck.
Thomas Bhuru (31) of Mukadziwa Village under Chief Gutu allegedly communicated his intention to kill himself through the Mpandawana High School Old Students' WhatsApp group, after he allegedly found his wife in bed with his friend.
A number of people on the WhatsApp group as well as police sources opened up to The Chronicle on the suicide.
Masvingo police spokesperson could not confirm nor deny the incident which occurred on Wednesday at around 4PM.
However, sources from Gutu said Bhuru deliberately ploughed his car into an oncoming Colbro Haulage truck and died on the spot on Wednesday.
The accident happened two weeks after he came from South Africa where he allegedly found his wife being intimate with his friend.
It is said prior to his death, Bhuru had updated his WhatsApp profile status to, "Maybe, if my heart stops beating it won't hurt me so much".
Bhuru is said to have posted on the WhatsApp group that he was going to die on Wednesday.
"On Wednesday at around 4PM Bhuru drove his Toyota siesta and strangely parked it along Roy-Chivu Road. When he saw a haulage truck approaching, he drove towards it at high speed and collided head-on with it, a short distance from his parents' home," said a source.
Bhuru reportedly left a suicide note saying that he caught his wife whose name was not mentioned, in bed with his a friend, identified as Clifford Chikomboya in South Africa where both worked for different companies. The two were allegedly staying together as husband and wife in South Africa.
Bhuru was based in Gutu.
"He sent a message in connection with his impending death on the Mpandawana High School Old students' WhatsApp group but no one took him seriously. He is a former student at the school. He was a down to earth person but there was a sudden shift in his behaviour from the time he came back from South Africa two weeks ago. He started drinking recklessly," said one of the WhatsApp group members.
Another member said Bhuru once sent a message on the WhatsApp group suggesting that he had dreamt of his death.
He also allegedly said he was going to die on Wednesday.
Source - online