News / Press Release
Debt justice for Zimbabwe
08 Feb 2012 at 17:51hrs |
Views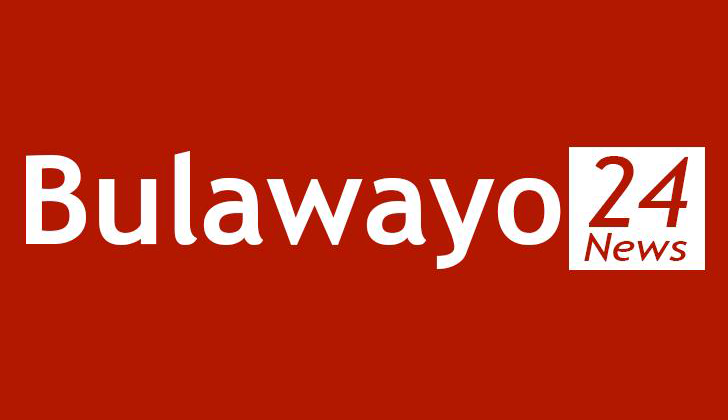 Zimbabwe has a debt of over $7 billion, owed to international intitutions such as the IMF and World Bank and UK government. Campaigners in Zimbabwe are calling for the debt to be audited, to find out who loans did and did not benefit, and learn lessons for the future.
We invite you to attend a discussion for Zimbabwean disapora living in the UK on where the debt comes from and what can be done about it. Speakers will include:
Tim Jones, Jubilee Debt Campaign (author of the report Uncovering Zimbabwe's Debt)
Zimbabwean academics and civil society leaders.
To book your place at this event please email info@jubileedebtcampaign.org.uk
Directions to Bloomsbury Central Baptist Church are available
here
:
The report 'Uncovering Zimbabwe's debt' by Jubilee Debt Campaign, Zimbabwe Europe Network and Eurodad is available
>>>>> HERE.
Source - ZUPA