News / Press Release
Tomorrow let's go vote MRP in numbers, save Matabeleland
29 Jul 2018 at 12:08hrs |
Views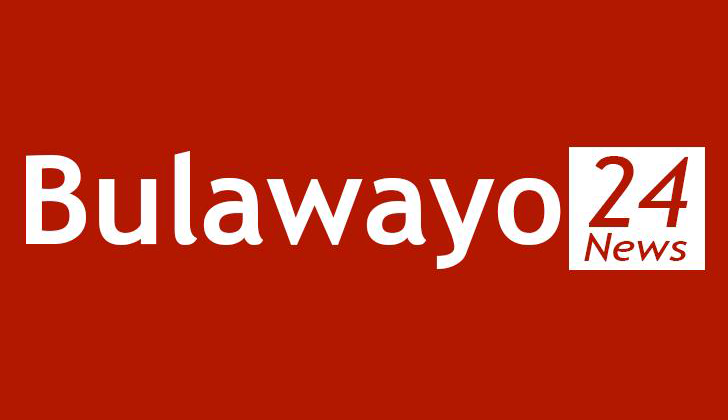 Team MRP is kindly asking you to come out in your numbers tomorrow the 30th of July 2018 and vote MRP MPs and Councilors in Matabeleland North, South, parts of Midlands, and Bulawayo. Lets save Matabeleland, defend our resources, our tribes and languages, our jobs and our Nation through our votes.

Mthwakazi Omuhle, bondlela zimhlophe lina bakamalandela asiphumeni ngobunengi kusasa siyevotela ibandla lethu leMthwakazi Republic Party "MRP" yilo kuphela ibandla elimele thina. Vuka Mthwakazi Vuka

Save Matabeleland

Sisonke Sibambene SinguMthwakazi Sizakulungisa.


Source - Team MRP