News / Press Release
Charamba's statements reckless, preemptive and exposing, says Chamisa's MDC
20 Nov 2018 at 16:21hrs |
Views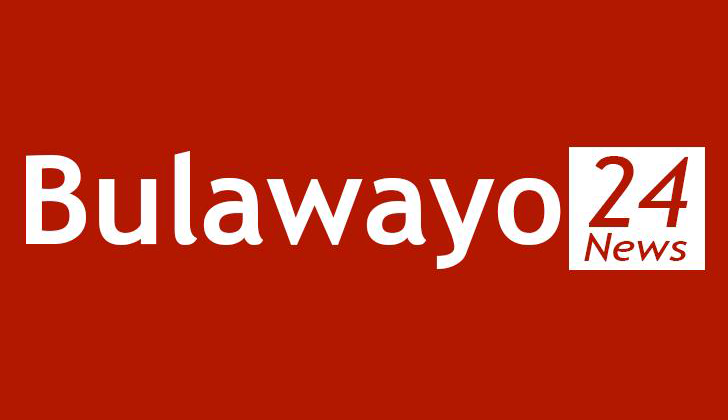 The MDC is irked by Charamba's attempts to soil the name of THE PARTY AND ITS LEADER Adv. Nelson Chamisa. His utterances are reckless and a revelation preempting Zanu PF's agenda in setting up the enquiry of shame.
He makes it clear in his statement that Zanu PF is set to reach a certain conclusion which is premeditated, any investigation therefore is meant to justify the end.
What a waste of tax payer's money.
Charamba also exposes his misunderstanding of the justice delivery system, when an individual is arrested for a murder case, there ought to be proof and locations of his acts on the chain of causation.
It is clear therefore that the people who pulled the trigger and those who gave orders are solely responsible for the deaths.
Whether people were demonstrating or not is a different subject matter, if the force used by the military on the day was proportionate to the situation on the ground there would be no need to set up a commission in the first place.
If the procedures of military deployment were followed to the letter, by now a brief of the deployment should have been brought to parliament by the President in terms of the constitution.
It is therefore shocking for Charamba to claim that President Chamisa is personally liable. We have problems with senior government officials who utter statements meant to influence investigations. With the history of abuse of the justice delivery system in Zimbabwe such statements are unacceptable; in fact Charamba must reverse his statement. It is unacceptable.
The MDC is a peaceful organization, it has no history of blood, and we all know the other side has blood of fellow countrymen on its hands.
Adv. Nelson Chamisa has nothing to hide, if anyone has proof of a crime he committed beyond the reckless propaganda let them come forward.
Behold the New. Change that Delivers!
Clr Jacob Mafume
MDC National Spokesperson
Source - Jacob Mafume