News / Press Release
BCC: Notice of application to start a small scale crocodile farming project
30 Nov 2015 at 09:40hrs |
Views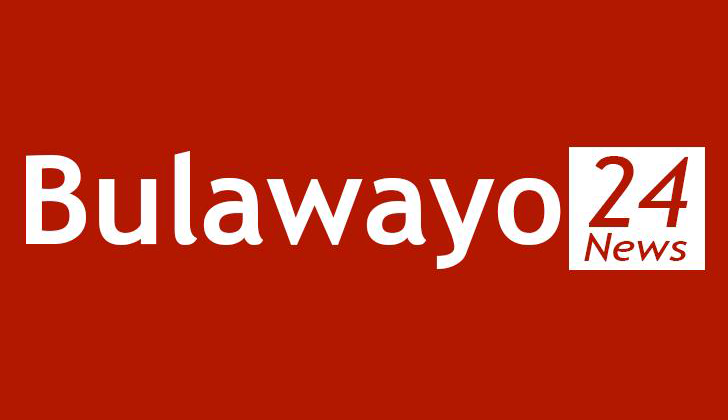 NOTICE OF APPLICATION FOR A DEVELOPMENT PERMIT TO ESTABLISH INDOOR FISH AND SMALL SCALE CROCODILE FARMING PROJECT ON STAND 6259 BULAWAYO TOWNSHIP OF BULAWAYO TOWNSHIP LANDS: IGNUS INVESTMENTS,
Notice is hereby given in terms of subsection (3) of Section 26 of the Regional, Town and Country Planning Act, CAP 29:12, that an application to establish indoor fish and small scale crocodile farming project on the above mentioned premises has been lodged with the undersigned.
The application and plans may be inspected on the seventh floor, Municipal Buildings (Tower Block) during normal office hours.
Any persons wishing to make objections or representation relating to the application must lodge them with the undersigned at the Municipal Buildings (City Hall), P.O. Box 591, Bulawayo, not later than 30 December 2015.
S. ZHOU ACTING TOWN CLERK
Source - BCC