News / Regional
Stocktheft lecturer goes free
05 May 2017 at 06:46hrs |
Views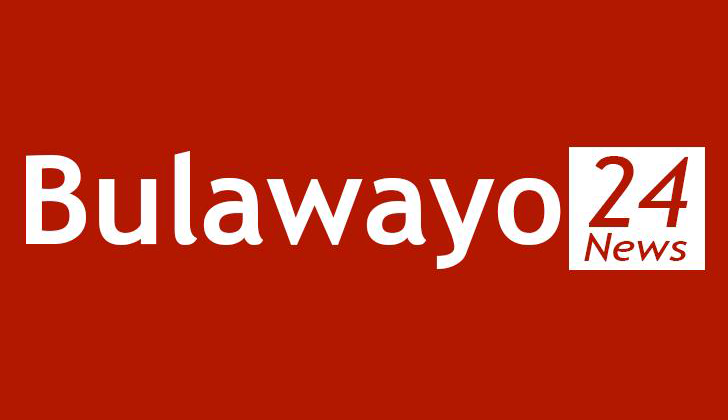 JOSHUA Mqabuko Nkomo Polytechnic college lecturer, Bernard Rangarirai Dube, yesterday heaved a sigh of relief after charges the State withdrew charges of stock theft against him and his accomplice due to lack of evidence.
Dube of Senondo suburb, popularly known as BR in Gwanda and his alleged accomplice Ayibongwe Mpofu of Spitzkop were facing four counts of stock theft.
Yesterday when they appeared in court the State represented by Mr Tapiwa Magwede made an application for the charges to be withdrawn before plea due to lack of evidence.
The magistrate, Ms Nomagugu Ncube, granted the application and withdrew the charges setting Dube and Mpofu free.
The pair was facing allegations of stealing four beasts at a grazing area in Mlobeni village in Nhwali in March and loaded them into BR's truck, a white Nissan Atlas.
They allegedly left Nhwali during the night and drove all night enroute to Bulawayo to have the beasts slaughtered.
However, the truck was intercepted by the police at a roadblock 10 kilometres out of Gwanda at around 6AM the following day.
The driver, Mpofu and two others who are still at large allegedly fled from the scene leaving the truck and the beasts.
Investigations led to the arrest of BR and Mpofu.
The lecturer also had a case of bribery declined for prosecution for lack of evidence again.
He was accused of allegedly bribing police officers who had intercepted the truck at the road block.
It was alleged that he paid them $200 to release the truck and the beasts.
BR and Mpofu were on $200 bail.
In addition they were supposed to reside at their given addresses until the finalisation of the matter and also report once a week on Wednesdays to Gwanda Rural police.
Each one of them was also ordered not to travel a distance of 15 kilometres from Gwanda town without notifying the police.
BR also ordered to surrender his passport at the Clerk of Court.
Source - chronicle