News / Regional
Two suicide corpses remain unclaimed
20 Jul 2017 at 06:50hrs |
Views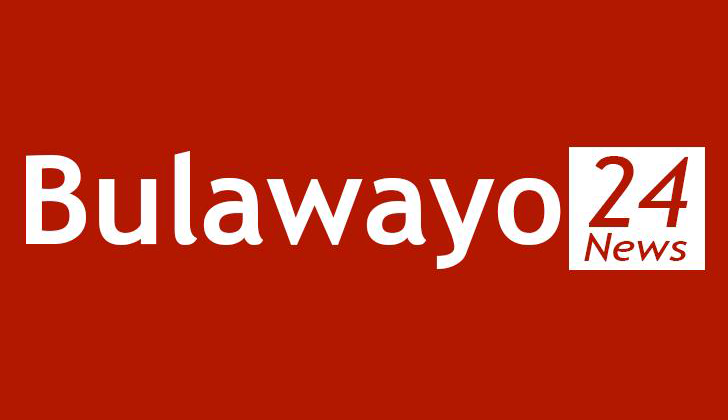 THE bodies of two unidentified men who allegedly hanged themselves on trees in Bulawayo in April and May are still to be claimed at the United Bulawayo Hospitals (UBH) mortuary.
The first victim hanged himself outside the Zimbabwe International Exhibition Centre (ZIEC) - venue of the Zimbabwe International Trade Fair - in April while the second one hanged himself in Hume Park suburb in May.
Both men were not carrying any form of identification at the time of their deaths and their bodies are still to be claimed.
Bulawayo police spokesperson Inspector Precious Simango yesterday said members of the public with missing relatives must approach the police for identification of the bodies.
"The first one was found hanging from a tree adjacent to Gate Number 3 at ZIEC on April 12. The deceased is approximately between 27 and 33 years and 1,68m tall, brown in complexion and slim built," said Insp Simango.
She said the second man's body was found in Hume Park the following month.
"He is about 1,7m tall, brown in complexion, medium built and weighs about 75 kilogrammes. He was wearing a black t-shirt, brown pair of trousers and black tennis shoes," said the police spokesperson.
Insp Simango said a passer-by who passed near where the man was hanging in the morning did not realise that he was dead, but became suspicious when he saw the body in the same position later in the day.
She said members of the public with missing relatives can approach Bulawayo Central Police Station to be assisted.
Alternatively, she said, people can get in touch with the investigating officer Sergeant Manongore on 0772741344 or Bulawayo Central Police Station on 09-72516-9.
Last month, police invited residents missing teenage female relatives to approach them for free DNA tests to identify a girl who was allegedly murdered and dumped in Iminyela suburb.
The body is also at the UBH mortuary.
Source - chronicle