News / Regional
Woman changes into mermaid, disappears during baptism
05 Sep 2012 at 04:40hrs |
Views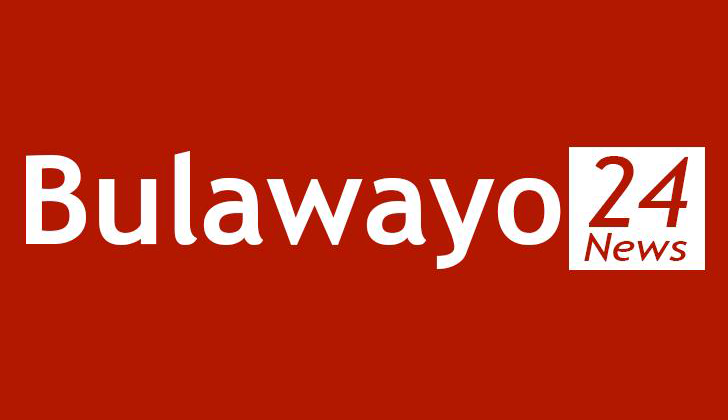 A Gwanda woman reportedly slipped from the grip of church elders and drowned during a baptism session. But interestingly, church members claim she 'TRANSFORMED INTO A MERMAID' and disappeared when pastors were baptising her at Mtshabezi river.
According to B-Metro a
group of the woman's congregants took to their heels when the incident allegedly took place. A reliable source who was part of the congregation said the 'transformation' of the woman brought the ceremony to a halt.
"It was last week on Sunday morning when a baptism session was being held at the river. Even now we cannot really explain what transpired as the congregation was busy singing during the session. One woman who had just joined the church went into the water when it was her chance to be baptised. When the pastor dipped her in water, she jumped off from his hands. The next thing, a mermaid-like thing was spotted in the river and the woman disappeared," said the source.
Some of the members who could swim dived into the water in a bid to save the woman, but they failed to locate her.
"Everyone was trembling in fear as such a thing has never happened. many people were baptised in that river and no one has ever drowned. The pastors tried to encourage the church that instead of running away, a prayer session was supposed to be held in a bid to fight the devil, but their plea fell on deaf ears as people started leaving in droves," said the source.
The drowning incident was reported to the police.
Source - B-Metro